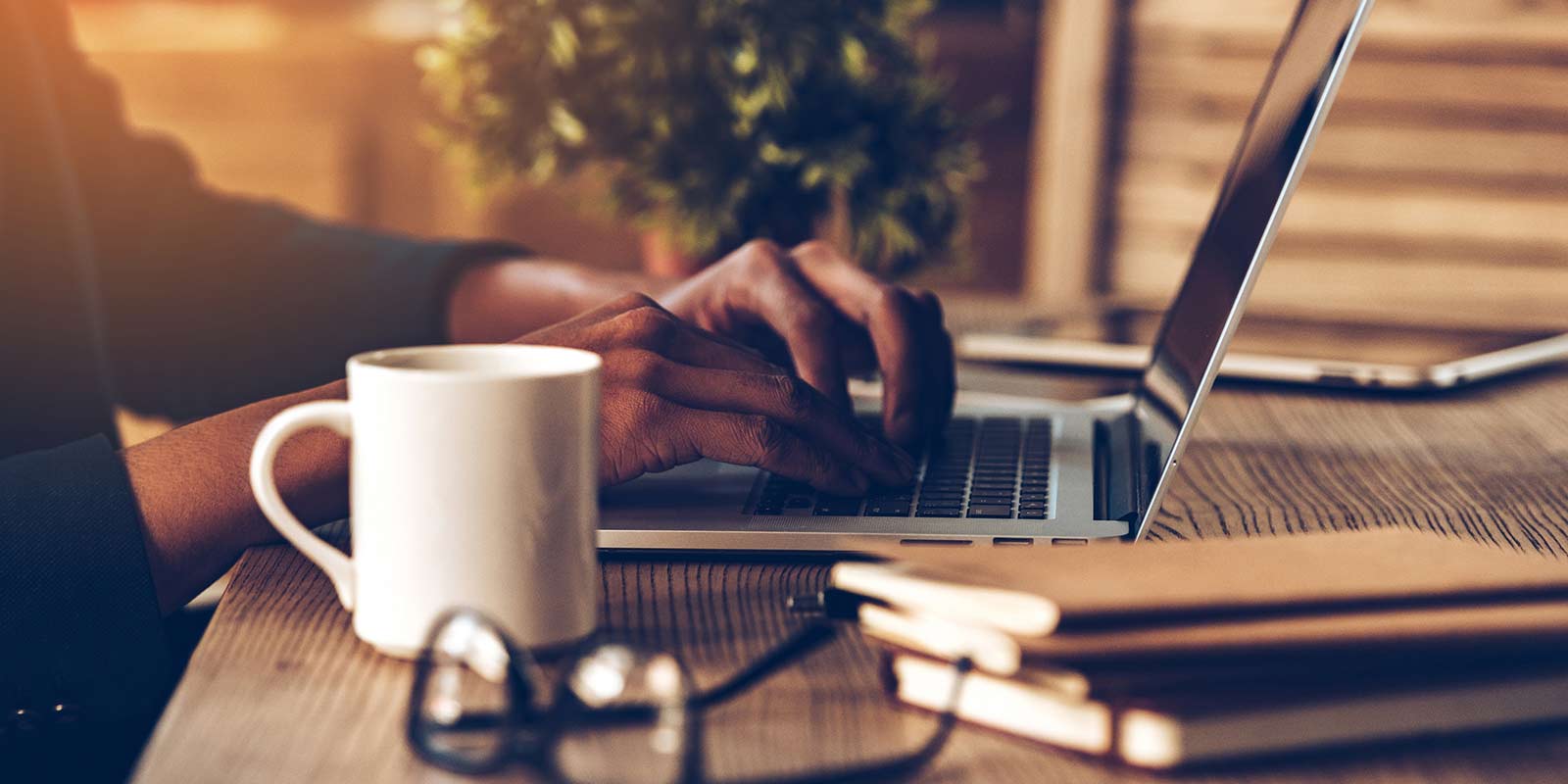 Cybersecurity Awareness Interactive Training Modules
 Modules courtesy of KnowBe4
---

Teaching Your Child About Money

Teaching your children about money may seem like a daunting task. By instilling good spending and saving habits from a young age, you can ensure your children have the financial skills needed to navigate everyday situations in adulthood. So here are some simple, age-specific recommendations on how you can teach your children to be financially responsible!
---

  Get on Track for Retirement – 9 Smart Tips
Many times, people put off saving for retirement, which can seriously set them back on the track to retirement planning. While it's always a good idea to have a trusted financial advisor with whom you can speak about your goals and progress, these 9 tips will get you started on the right track to saving for retirement.
  Understanding Your Credit Score

Lending companies use credit scores to determine how likely you are to pay back money you borrow. The better the credit score, the more likely you will qualify for a loan or receive a lower interest rate. According to the Consumer Financial Protection Bureau, the three biggest credit reporting companies are Equifax, Experian, and TransUnion.
---
Cybersecurity Awareness Month October 2021

Do Your Part. #BeCyberSmart.
---
 
National 401(k) Day

Have you ever heard the saying, "it's always a good time to start saving?" This statement couldn't be truer! Starting to save today is a crucial step in ensuring a financially comfortable retirement. Although there are a ton of great ways to begin investing in your retirement, 401(k) plans are known to be a beneficial strategy.
---


National Financial Awareness Day

August 14, 2021
Are your eyes bigger than your stomach? If you are like many, sometimes you fill your plate with more than you can eat and waste incurs. Buffets are the worst, with so many choices! Appetizers, many different entrees and then the dessert! If only we had more control, we might not stumble out of the restaurant feeling miserable due to our lack of discipline. Just like our too full stomachs, personal finances can suffer due to our eyes being too big. We buy things we can't afford.
---

National Consumer Protection Week

Kicking off on February 28, 2021, National Consumer Protection week is a time to help educate consumers on their rights in order to make more informed decisions about their money.
According to the National Consumer Federation, consumers have a right to eight basic principles:
The right to satisfaction of basic needs– to have access to basic, essential goods and services such as adequate food, clothing, shelter, health care, education, public utilities, water and sanitation.
---
 
Helpful Ways to Grow Your Savings Account!
If you're reading this, chances are saving money is important to you. Whether you're saving for a specific goal (like a car, house, or dream vacation), for retirement, or just to make sure you can cover the basics should something unexpected happen, making the most of your savings can seem hard. Here are a few ways to help grow your savings...
---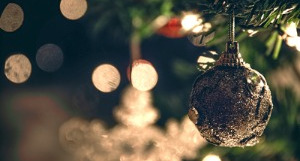 5 Tips to Help You Budget This Holiday Season
Does budgeting and shopping during the holiday stress you out? If so, don't worry! Here are 5 tips on how to budget for this year's shopping trip that will definitely save you money! 
1. Make a list, check it once, and then check it twice.  Knowing who you're shopping for in advance will keep you from overspending and getting sucked into shopping gimmicks! Make a list of everyone you are buying for along with what you'd like to get them and how much you want spend, then use it! Seeing how many gifts you need will help you determine how much you can spend per paycheck.