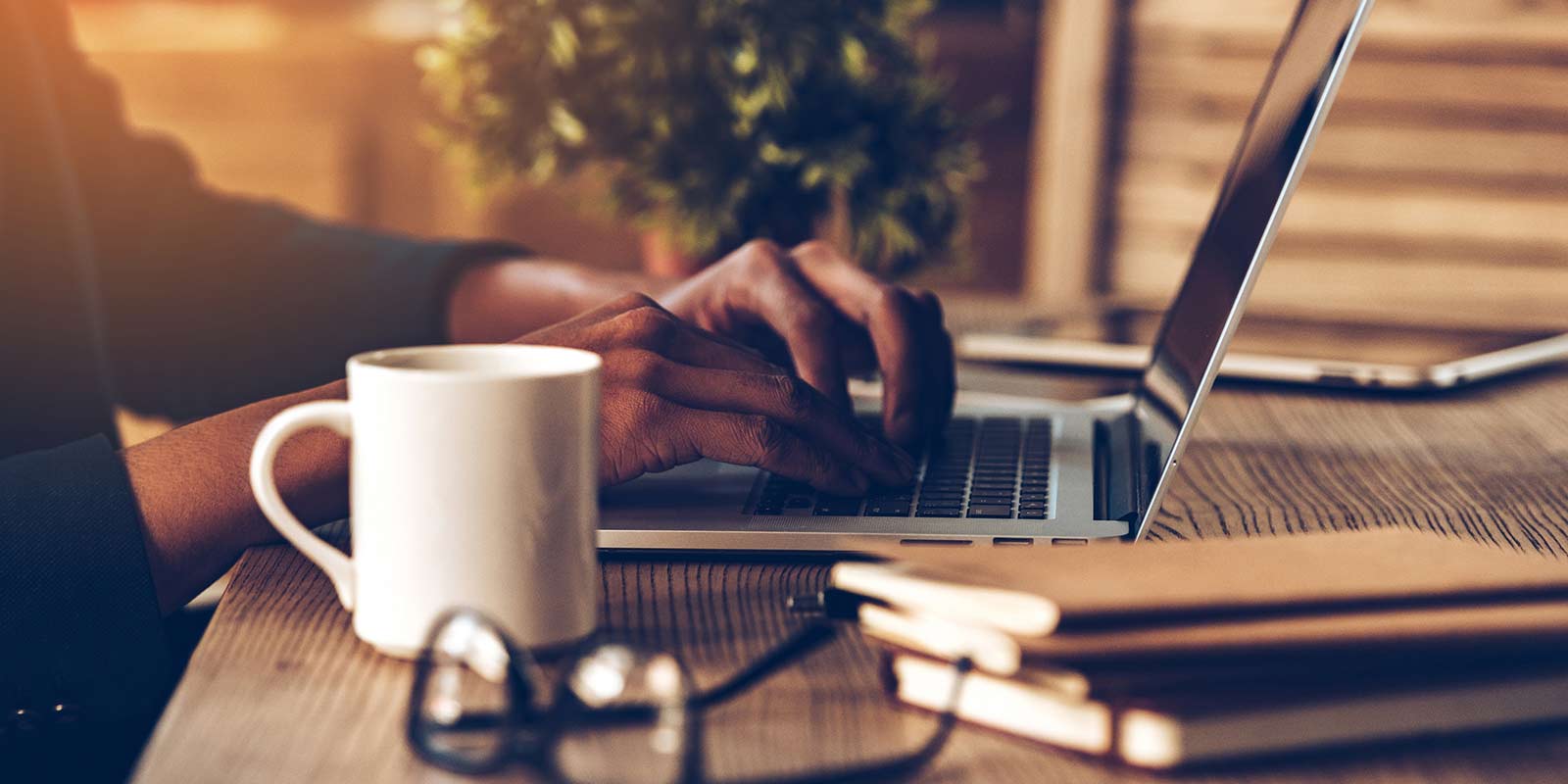 The Board of Directors at First Bank & Trust Co. is pleased to announce the promotion of Lisa Wheeler to Assistant Banking Center Manager/Officer.

Though originally from Seminole, OK, Lisa Wheeler graduated from Waurika High School in the year 2000. She has been a member of the Waurika/Addington community for 24 years. Here, she and her husband of twenty-three years, Aaron, raised their son Gavyn. During this time, not only has she gained twenty years of experience in the financial industry, she's built countless relationships with her customers.
---
The Board of Directors at First Bank & Trust Co. is pleased to announce the promotion of Curtis Arnold to Network Administrator and Information Technology Officer.

Though currently living in Cookietown with his wife Julie, Curtis has been a member of the Duncan community for twenty-eight years. Curtis graduated from the Oklahoma City chapter of Oklahoma State University with an Associate Degree in Computer Information Science. He's since put that degree to use with a twenty year long career in the financial industry, fifteen of those years here at First Bank & Trust Co. 
---
The Board of Directors at First Bank & Trust Co. is pleased to announce the promotion of April Welch to Vice President and Branch Manager.
April and her husband Patrick have been members of the Ardmore community for twenty-four years. She has been in the financial industry for 30 years and has held various positions within First Bank & Trust Co, starting as a Financial Service Representative, then moving to Fixed Rate Mortgage, Appraisals, Lending, and now a Branch Manager.
---
2021 Best Banks to Work For
First Bank & Trust Co. has been named one of the Best Banks to Work For for the second year in a row. The Best Banks to Work For program, which was initiated in 2013 by American Banker and Best Companies Group, identifies, recognizes and honors U.S. banks for outstanding employee satisfaction. Full results of this year's program are available at American Banker and in the November issue of American Banker Magazine.



---

Cybersecurity Awareness Month October 2021

Do Your Part. #BeCyberSmart.
---
 
National 401(k) Day

Have you ever heard the saying, "it's always a good time to start saving?" This statement couldn't be truer! Starting to save today is a crucial step in ensuring a financially comfortable retirement. Although there are a ton of great ways to begin investing in your retirement, 401(k) plans are known to be a beneficial strategy.
---


National Financial Awareness Day

Are your eyes bigger than your stomach? If you are like many, sometimes you fill your plate with more than you can eat and waste incurs. Buffets are the worst, with so many choices! Appetizers, many different entrees and then the dessert! If only we had more control, we might not stumble out of the restaurant feeling miserable due to our lack of discipline. Just like our too full stomachs, personal finances can suffer due to our eyes being too big. We buy things we can't afford.


---
 
FIRST BANK & TRUST CO.
PLANS MERGER WITH STROUD NATIONAL BANK
First Bank & Trust Co., headquartered in Duncan, Oklahoma, and Stroud National Bank, headquartered in Stroud, Oklahoma, announced their merger agreement and submission of the related regulatory applications. The announcement was made jointly by Robert Petersen, Chairman, President & CEO of First Bank & Trust Co. and Arthur Thompson, President & CEO of Stroud National Bank.
---

National Consumer Protection Week

Kicking off on February 28, 2021, National Consumer Protection week is a time to help educate consumers on their rights in order to make more informed decisions about their money.
According to the National Consumer Federation, consumers have a right to eight basic principles:
The right to satisfaction of basic needs– to have access to basic, essential goods and services such as adequate food, clothing, shelter, health care, education, public utilities, water and sanitation.
---
 
Helpful Ways to Grow Your Savings Account!
---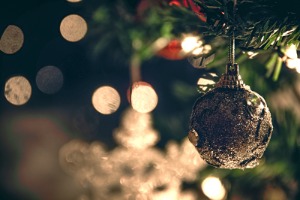 5 Tips to Help You Budget This Holiday Season

Does budgeting and shopping during the holiday stress you out? If so, don't worry! Here are 5 tips on how to budget for this year's shopping trip that will definitely save you money! 

1. Make a list, check it once, and then check it twice.  Knowing who you're shopping for in advance will keep you from overspending and getting sucked into shopping gimmicks! Make a list of everyone you are buying for along with what you'd like to get them and how much you want spend, then use it! Seeing how many gifts you need will help you determine how much you can spend per paycheck.