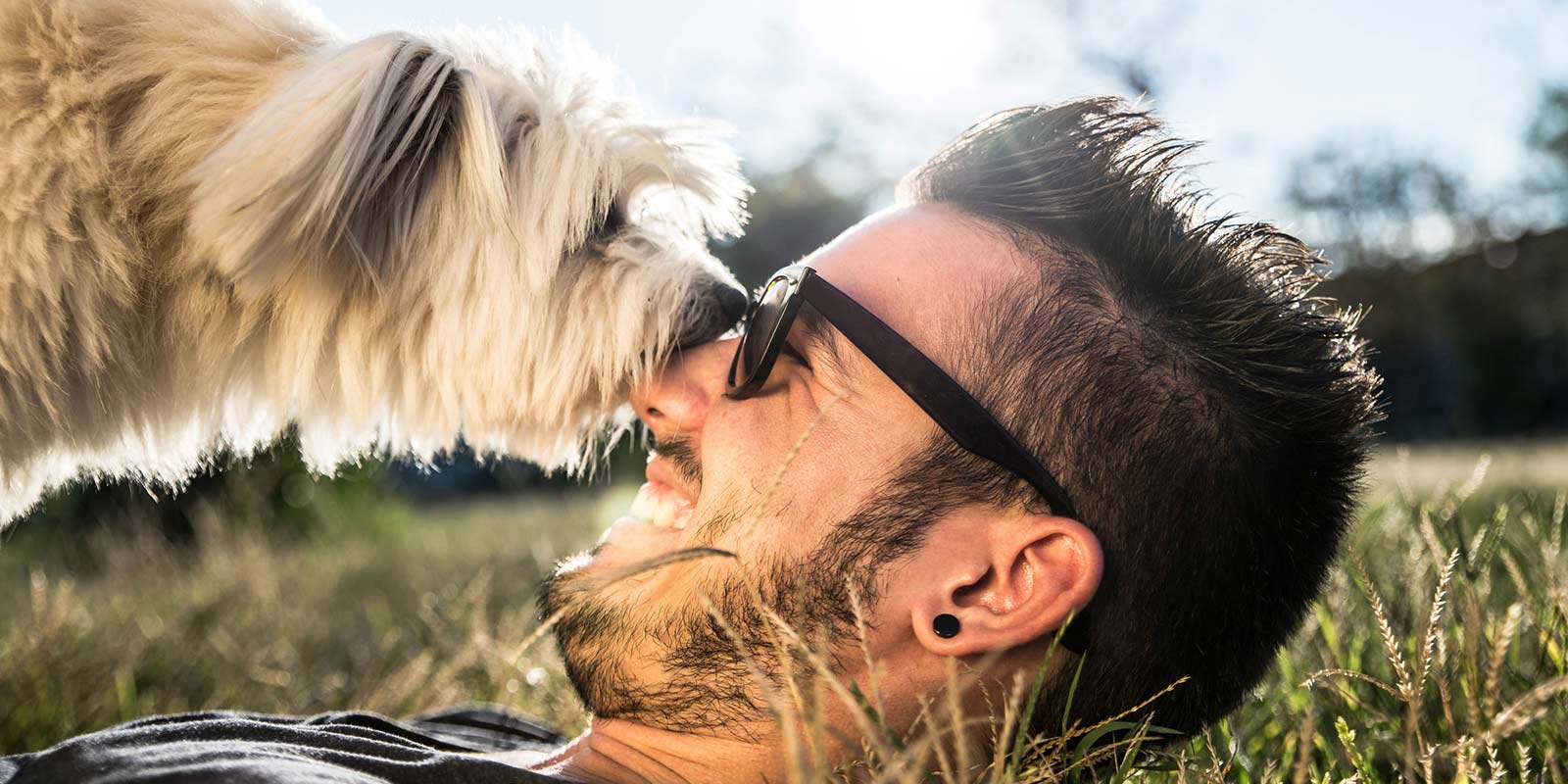 ATM/Debit Card
500+ FREE ATMs in Oklahoma – locate them here
Use anywhere Visa is accepted
PIN (Personal Identification Number) can be chosen by the card holder
For lost or stolen card call 888.306.BANK(2265) Monday - Friday 8:00 am - 6:00 pm CST.
If you have debit card issues after hours or on the weekends contact FraudWatch at 866.842.5208.
If you are abroad and have debit card issues contact FraudWatch at 1.107.461.2551.
Automatic Funds Transfer (AFT)
Internal transfer from one account to another
Customer must sign authorization
Can be set up on E-Banker by customer
Transfer dates can be specified (i.e., 1st

and 15

th

of each month)
Cashiers' Checks
Cashier's Check Fees:
$5.00: First Bank & Trust Co. customers
$10.00: Non- customers
A Stop Pay cannot be applied to a Cashier's Check until 90 days after purchase.
Coin Counter
Available at these Banking Centers: 
Ardmore: 301 W Main Street, 1720 McLish
Duncan:  923 W Main Street, 1521 W Plato Road, 10th & Oak
Healdton: 11098 Highway 76
Norman: 2330 36th Avenue NW, 2400 Alameda
Waurika: 101 N Main Street
Credit Card (Consumer and Business)
To apply for a First Bank & Trust co. Credit Card or to find out more information, click here
To pay your First Bank & Trust Co. Credit Card bill online, click here
If your credit card is lost or stolen contact Elan directly at 866.234.4691
Visa® Gift Cards
Direct Deposit
The bank receives and originates ACH (Automated Clearing House) items
No charge to the customer other than any applicable debit charge per deposit agreement for the type of account held
E-Banker
View your accounts, statements, and check images. Transfer funds between accounts, make loan payments, place stop payments, and order checks
Click here for a step-by-step E-Banker Instruction Guide
See more information about Online & Mobile Service 
E-Pay (Internet Banking)
First 7 items per statement cycle are free
Pay bills automatically over the internet
Must have an E-Banker account
See more information about Online & Mobile Services
E-Statement
Available on your E-Banker account – no separate login
Get email notices when your statement is ready and for account notifications
Looks just like your paper statement but more secure than retaining a paper copy
Enroll online and set your own preferences
Click here for a step-by-step E-Statement Instruction Guide
First Line (Telephone Banking)
24-Hour touch tone banking
Information on Checking, Money Market and Savings accounts, Loans, and CD/IRA accounts
Balance inquiries
Transfer funds
Local and toll free numbers:
Ardmore: 580.223.5490
Duncan: 580.252.BANK (2265)
Healdton: 580.306.BANK (2265)
Norman: 405.292.INFO (4636)
Waurika: 580.228.3223
All Others: 888.306.BANK (2265)
Need an actual person? Check out our Hours & Locations
Mobile Banking
Access your account information (i.e. checking, savings, CDs, and more) from your Smartphone or other mobile device
Transfer funds between accounts
Pay Bills (Payees must be loaded on E-Banker)
Find our Banking Centers
Receive up-to-date weather forecasts
View check images
Night Deposits
Night Deposits are conveniently located at the following Banking Centers:
Ardmore Main: 301 W Main                                                                               
Duncan Main: 923 W Main
Ardmore West: 1720 McLish                                                                                     
Duncan Plato: 1521 W Plato
Healdton: 313 W Main                                                                                             
Norman 36th: 2330 36th Ave NW
Norman Alameda: 2400 Alameda                                                                        
Waurika: 101 N Main
Notary Public
Free of charge for customers
Must be performed by a certified notary
Individual must present a valid form of government issued identification
Safe Deposit Box Rental
$15 key deposit
Two (2) keys are issued at the time the box is rented
Two (2) keys must be returned when the box is closed
$15 charge to replace one key
The customer will be charged a fee to bust the box in the event box keys are lost or stolen
Customers have access to the box during lobby hours only
Safe Deposit Box sizes, prices, and available locations:

2X5 Box: $25 Annually available at Healdton
3X5 Box: $30 Annually 

available at

Ardmore Main, Duncan Main, Healdton & Waurika
5X5 Box: $40 Annually 

available at

Duncan Main & Waurika
3X10 Box: $50 Annually 

available at

 All Banking Centers except Norman Alameda
5X10 Box: $70 Annually 

available at

 All Banking Centers
10X10 Box: $100 Annually 

available at

 All Banking Centers
10X14 Box: $150 Annually 

available at

 Ardmore Main Only
Locker: $360 Annually 

available at

Ardmore Main Only
Wire Transfers
Incoming Wire Transfer Fees
$10.00:  All Customers
$30.00: Non-Customers (pick up with proper ID)
Outgoing Wire Transfer Fees                               
$15.00: First Bank & Trust Co. customers
$30.00: Non-customers
$45.00: International Wire Fee – Customers
$60.00: International Wire Fee – Non-customers
$5.00: Net Teller/Cash Management