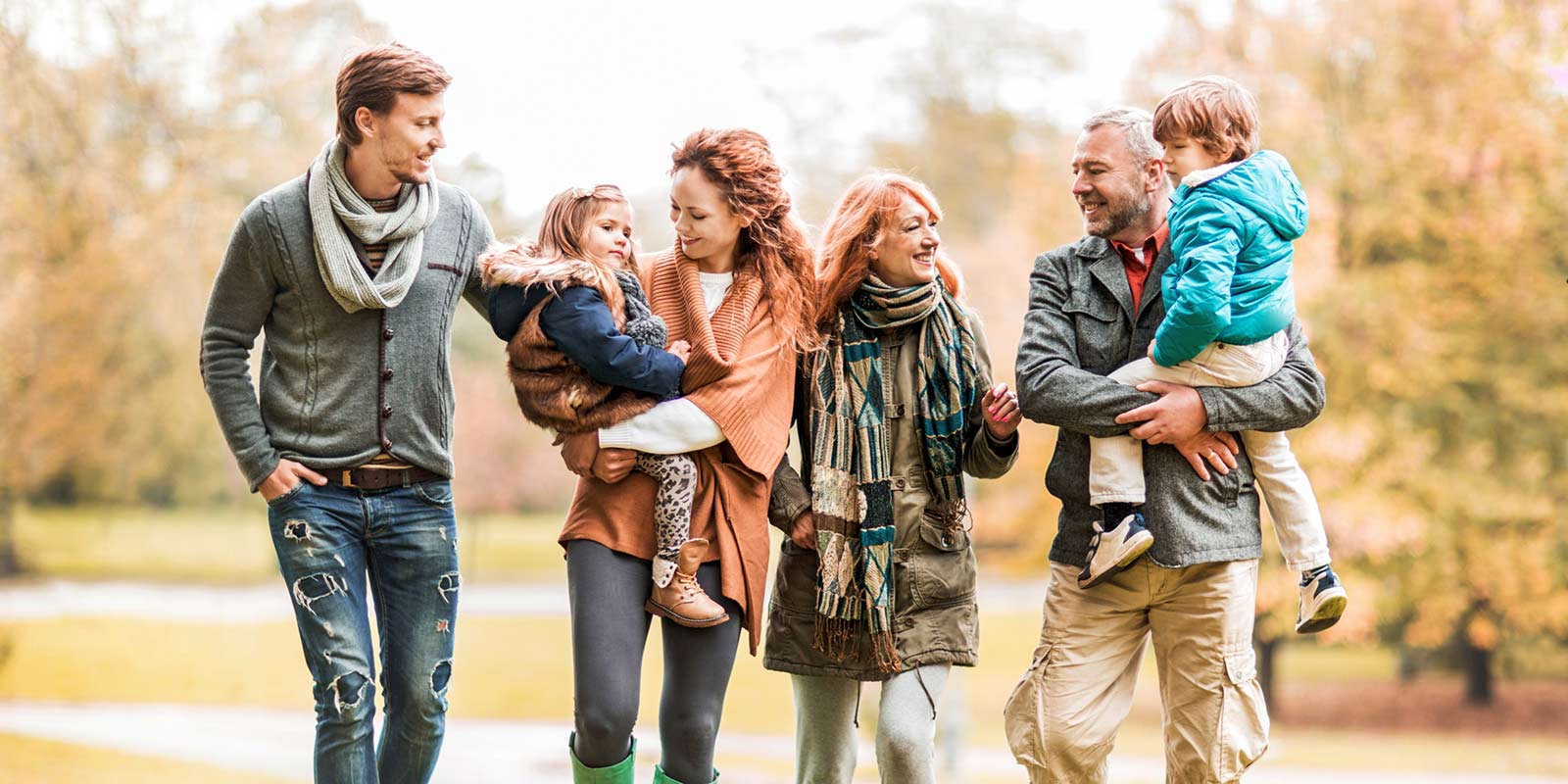 Craig Heaton
Senior Vice President / Senior Trust Officer
With nearly 40 years of banking experience, 20 of those spent in Trust and Investments, Craig, having an undergraduate in finance and a law degree, can help with your Business Development, Estate and Retirement Planning. Email, stop by and see him in our Norman 36th Banking Center, or just catch him at the Norman Rotary Club. He is always ready with advice to take you to the next level.
Janetta Hall
CDAR / Trust Assistant
With over 20 years of banking experience, this life-long Stephens County resident specializes in certificates of deposit. Please email Janetta with any questions you may have or stop by to see her in the upstairs Wealth Management Department located at our Duncan Main St. Banking Center.
Stacy McGough
Trust Operations Officer
With over 35 years of banking experience, 25 of those spent in Trust and Investment Management, Stacy brings both administration and operations experience to our Wealth Management Department. This Duncan resident is very active in her community and loves cheering on the Duncan Demons on Friday nights! 
Treja Stevenson
Trust Administrator/Employee Benefits Coordinator
With a Bachelors of Science in Human Relations from the University of Oklahoma, Treja brings a special touch to the Wealth Management Department. Her focus is on continually learning new ways to benefit our clients.

Amy Shelby
Investment Executive
A lifetime Stephens County resident, Amy has been in the financial service industry since 1993. She has been selling investments for over 15 years and also holds Oklahoma Life and Variable Life Insurance licenses. She has served our community in civic organizations, such as Jaycees, CTAC, Chamber of Commerce Ambassador, and is currently on the Comanche School Board. 
You can contact Amy at 877-976-2265, by email at amy.shelby@ceterais.com
Non-deposit investment products are not insured by the FDIC; non-deposit
investment products are not obligations of, or guaranteed by, the financial institution;
and non-deposit investments will subject the purchaser to investment risk,
including possible loss of the principal amount invested.