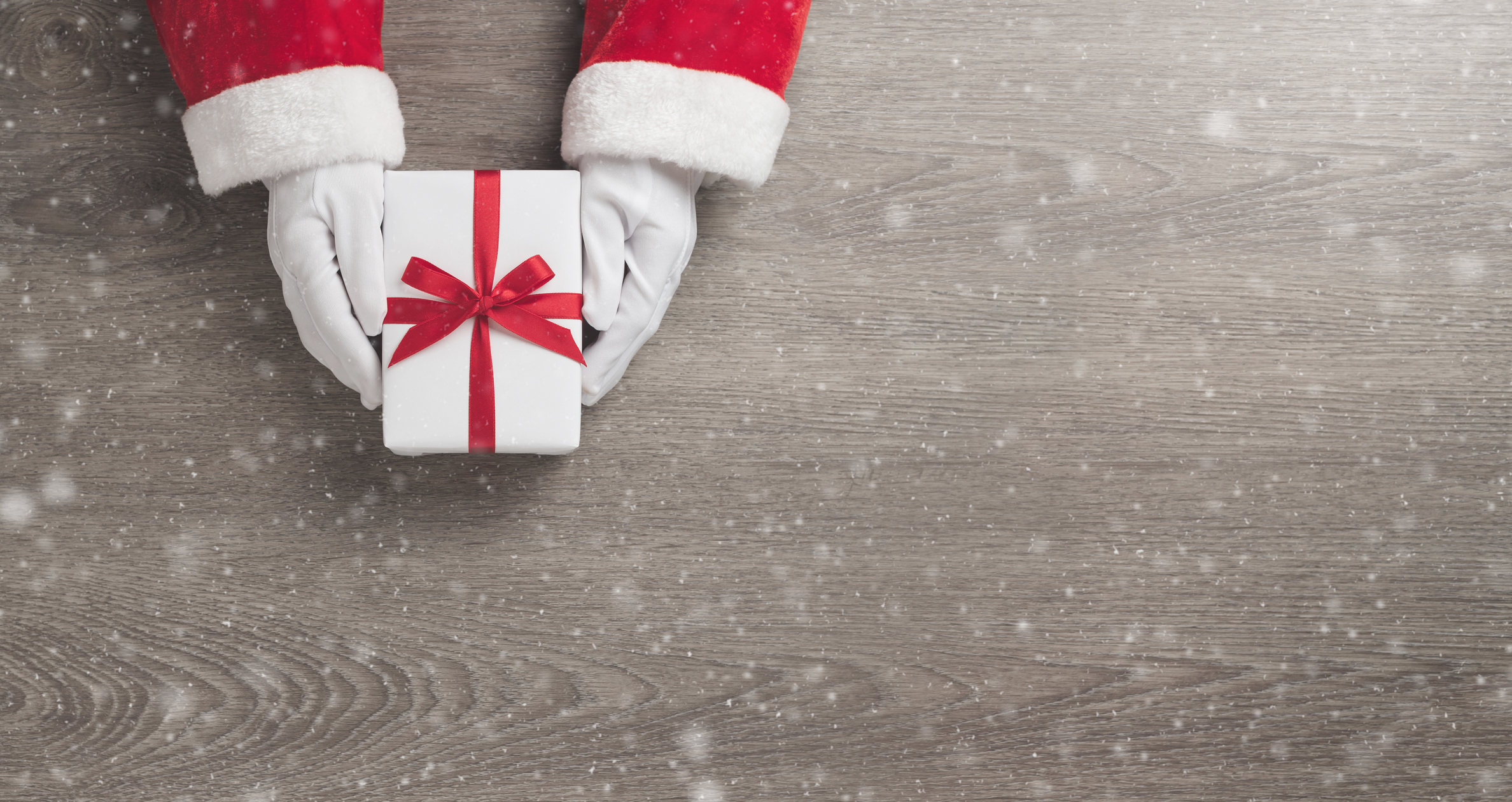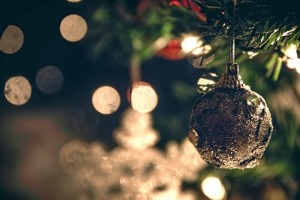 5 Tips to Help you Budget This Holiday Season!
Knowing who you're shopping for in advance will keep you from overspending and getting sucked into shopping gimmicks! Make a list of everyone you are buying for along with what you'd like to get them and how much you want spend, then use it! Seeing how many gifts you need will help you determine how much you can spend per paycheck.  
We are all looking for the best deals and ways to save money! After you've made your list, decide where you want to purchase the gifts from and watch for sales flyers and Black Friday deals.   
You made the list of gifts you need to purchase so don't be enticed into buying the adorable outfit in the window or the awesome new gadget that you didn't know was out. These purchases may seem small at the time, but all add up by the end of the day.
Most cards have daily spending limits for POS (point of sale) and ATM transactions, in place for your protection. Be sure to ask your bank what those are. Doing this will save you time and the hassle of having your card declined. Most importantly, after your shopping is done, always check your account and statements for unauthorized charges.
Even though it seems like a lot to budget for, the worst thing you can do is stress out.  Always remember the reason for the season! Spending time with family and friends is more important that any gift you can buy!
To help you get started, we've created a checklist for you! 
  So it happened, you forgot someone on your list and it's almost time for the gifting...Don't worry, we have your back... we offer gift cards!