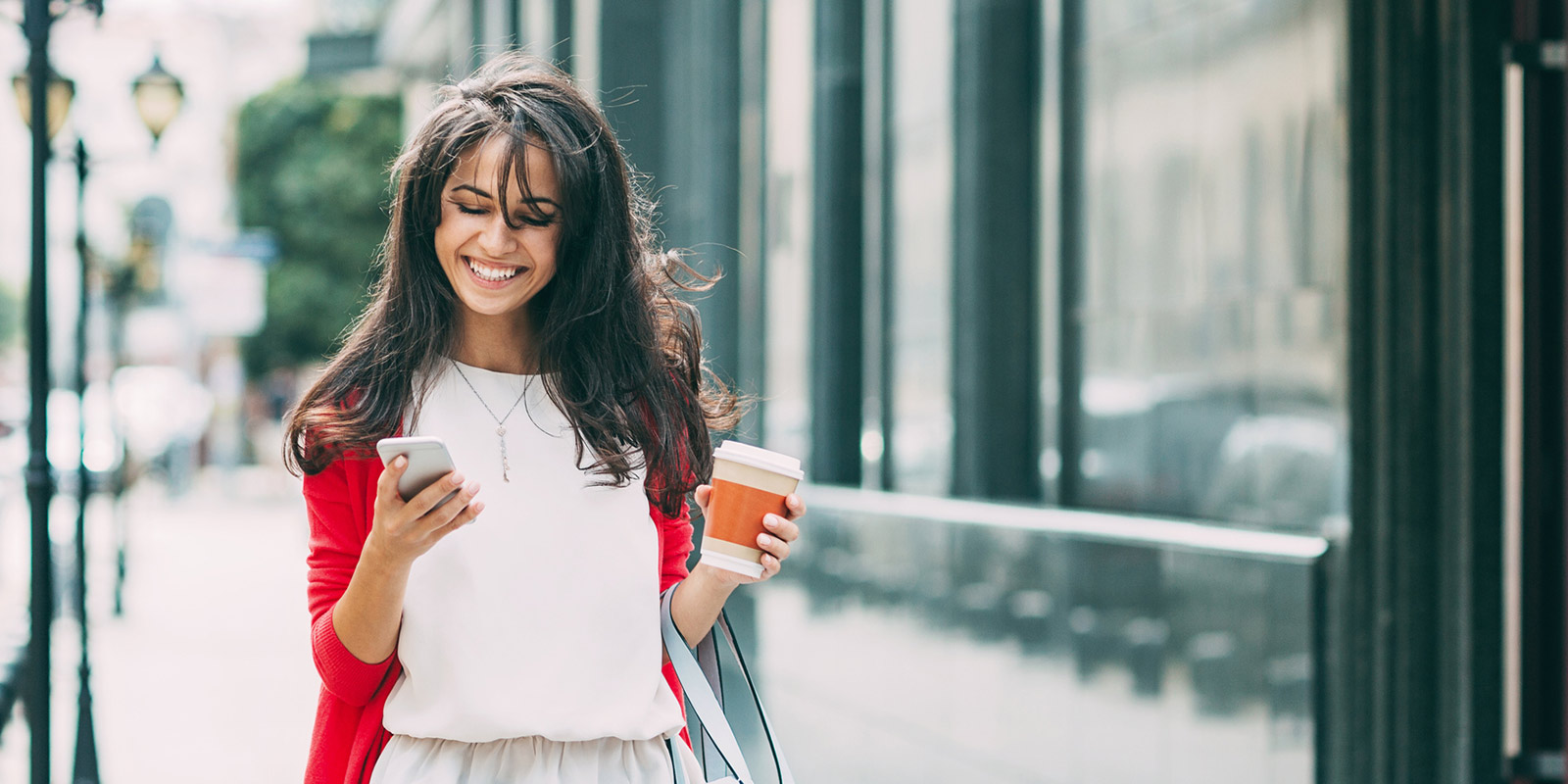 First Bank & Trust Co. is conveniently located anywhere you are! With Online and Mobile Services you have unlimited access 24/7 to account balances, make transfers, and more. You can also pay bills online or from your Smartphone with E-Pay. No more stamps, envelopes, or trips to the post office. For even more information, please take a look at our Frequently Asked Questions or Contact Us.
Need to enroll?
Read the Online Banking Agreement.
If you have a Business Account please complete the Enrollment Form and either mail it or take it in to the Banking Center nearest you. 
We will mail you an E-Banker Identification number and password or you can receive an E-Banker ID and password right away when you return your application in person.
Go to www.fb247.com to login. It's that easy!
If you have a Personal Account click here to enroll after reading the Online Banking Agreement! 
You will need Adobe Acrobat Reader to view the application. If you do not have the Adobe software, you can download it here for free.
E-Banker
Online Banking!

Real time balances and transactions.

Access account information for Checking and Savings Accounts, Certificates of Deposit, and Loans.

View current and past transactions, previous statements, and more.

View check images.

Schedule transfers from one account to another including savings accounts and loans.

Download your statements and transactions into QuickBooks or Quicken.

View and enter stop payments ($27.00 fee per stop payment).

Step-by-step E-Banker Instruction Guide.

Bank safely! Defend Your Computer and Yourself.
E-Pay
Online Bill Pay.  
There will be a fee of $0.40 after the first 7 items paid per statement cycle.
Pay anyone from your computer or phone without mailing a check! 
No additional login required. Once you are logged into E-Banker, you have access to E-Pay.
Pay bills from multiple checking accounts.
Enter recurring payments so they automatically pay the amount and date you choose.
Payments entered by 12:00 noon Monday through Friday will be processed on the same day.
Payments made by check from E-Pay will be deducted from your account AFTER the payment is received by the payee and presented to the bank for payment – just as if you wrote the check yourself.
Your statement will include images of those payments made by check.
View the Bill Pay Demo to find out more. 
E-Statement
Available on your E-Banker account- no separate login.Get email notifications when your statement or notices are ready to view. Looks just like your paper statement but more secure than retaining a paper copy.Enroll online and set your own preferences.

Step-by-step E-Statement Instruction Guide.
Mobile Banking
To use mobile banking, your mobile device must be equipped to access the internet. Additional charges may apply for Internet usage depending on your wireless carrier. Please consult with your wireless provider for details on correlated rates and charges.
Mobile Deposit
Mobile Wallet
Making purchases online, in-app, or in-store? Paying with Mobile Wallet is convenient and secure. To use mobile wallet, you must have a First Bank & Trust Co. debit card and either Apple Pay, Samsung Pay, or Google Pay app installed on your smart phone. 
Person-to-Person (P2P) Payments
Text Alerts
Through our Mobile App, setup text alerts and received information for anything over $25.00 automatically without any interaction! For step-by-st
Daily balance alerts
Balance threshold alerts
Monthly balance alerts
Transaction alerts

Step-by-step set up guide here. 
Two-Way Text Banking
We take the security of your information seriously. That is why we have partnered with a technology leader in the banking industry to provide you the most secure Internet banking experience. Our E-Banker system has been tested by an extensive team of industry experts and provides security that goes far beyond most online banking solutions. You can use E-Banker, E-Pay, and Mobile Banking with confidence.
24-hour security, monitoring, and reporting.

Security throughout product with encrypted data, industry-leading firewalls, unique identifiers and passwords.

Personal banking information, such as account numbers and social security numbers, are never displayed over the internet.

Requires and Internet Browser with 128-bit encryption, which is the highest encryption available.

E-Banker session is automatically timed out after 10 minutes of inactivity.

Your E-Banker account will be automatically locked after 3 failed login attempts, at which time you will have to contact the bank to have the PIN reset.

If you fail to log in to your account for 60 days, the account will be locked due to inactivity, at which time you will need to contact the bank.

We are constantly developing and implementing security enhancements to ensure the integrity of our Internet Banking System.

The first line of defense to protect your online banking experience is you. Please read our Customer Awareness Training for Internet Banking to understand how you can keep your account and information safe! If you have any questions or concerns regarding internet security while banking online, please Contact Us!

Website resources for security Tips and information:


Protect Yourself Online- Securities and Exchange Commission
How to Protect Yourself Online- Federal Communications Commission
What is Phishing? How to Protect Yourself