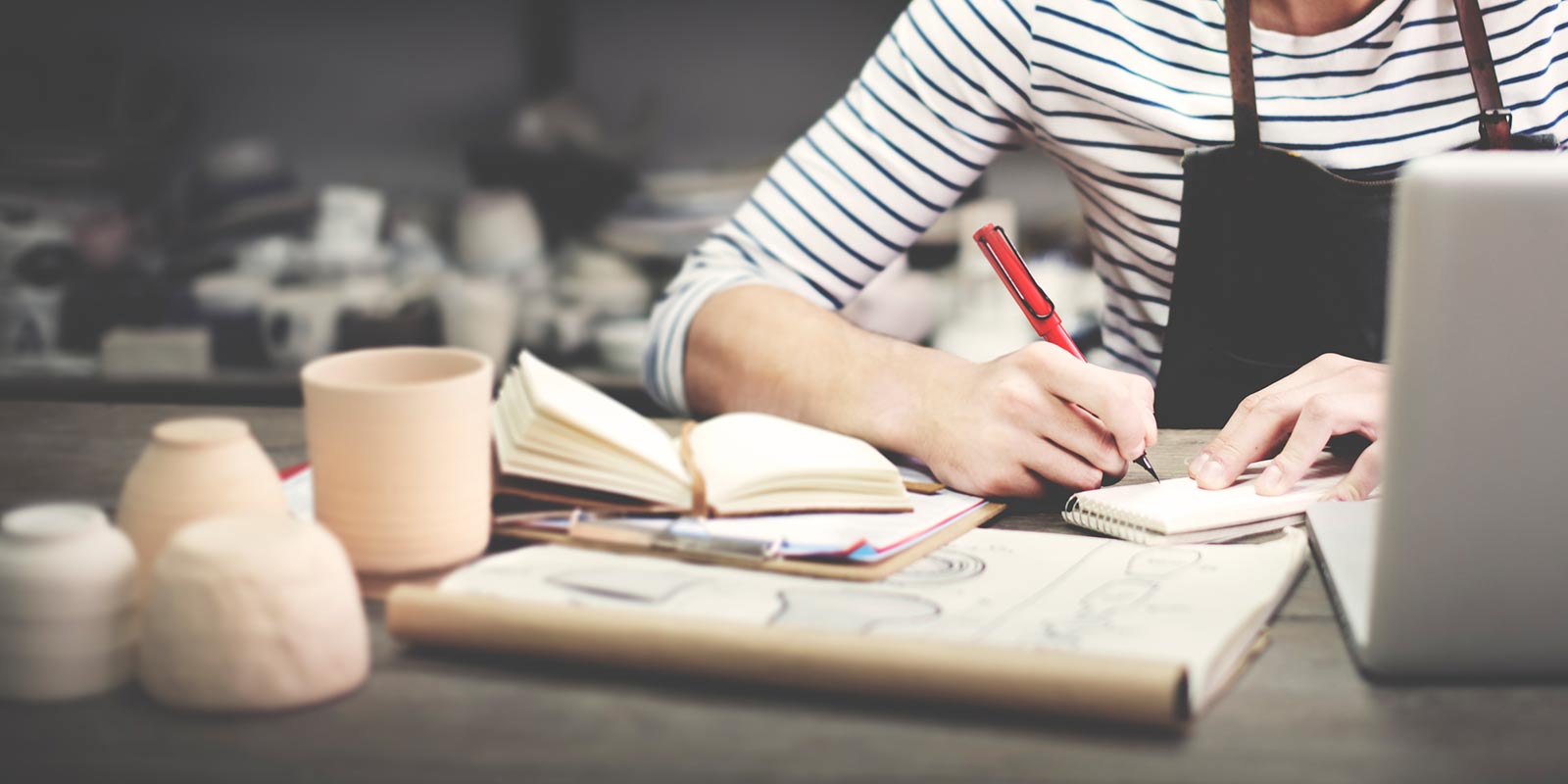 Whether your company is large or small, old or new, Mom and Pop, or a team of many, you'll discover the difference of working with a family Bank. We understand the importance of your business and will work with you to give you the right checking account to manage and simplify your business finances at First Bank and Trust Co.
For your convenience, each checking account includes FREE:
Debit Card
E-Statements
Mobile Banking
FirstLine (Bank by Phone)
Note on interest-bearing accounts: Interest begins to accrue no later than the business day we receive credit for the deposit of non-cash items (for example, checks). We use the daily balance method to calculate interest on your account. This method applies a daily periodic rate to the principal in the account each day. Interest rates my change any time at the Bank's discretion. For current interest rate information, contact First Bank & Trust Co.