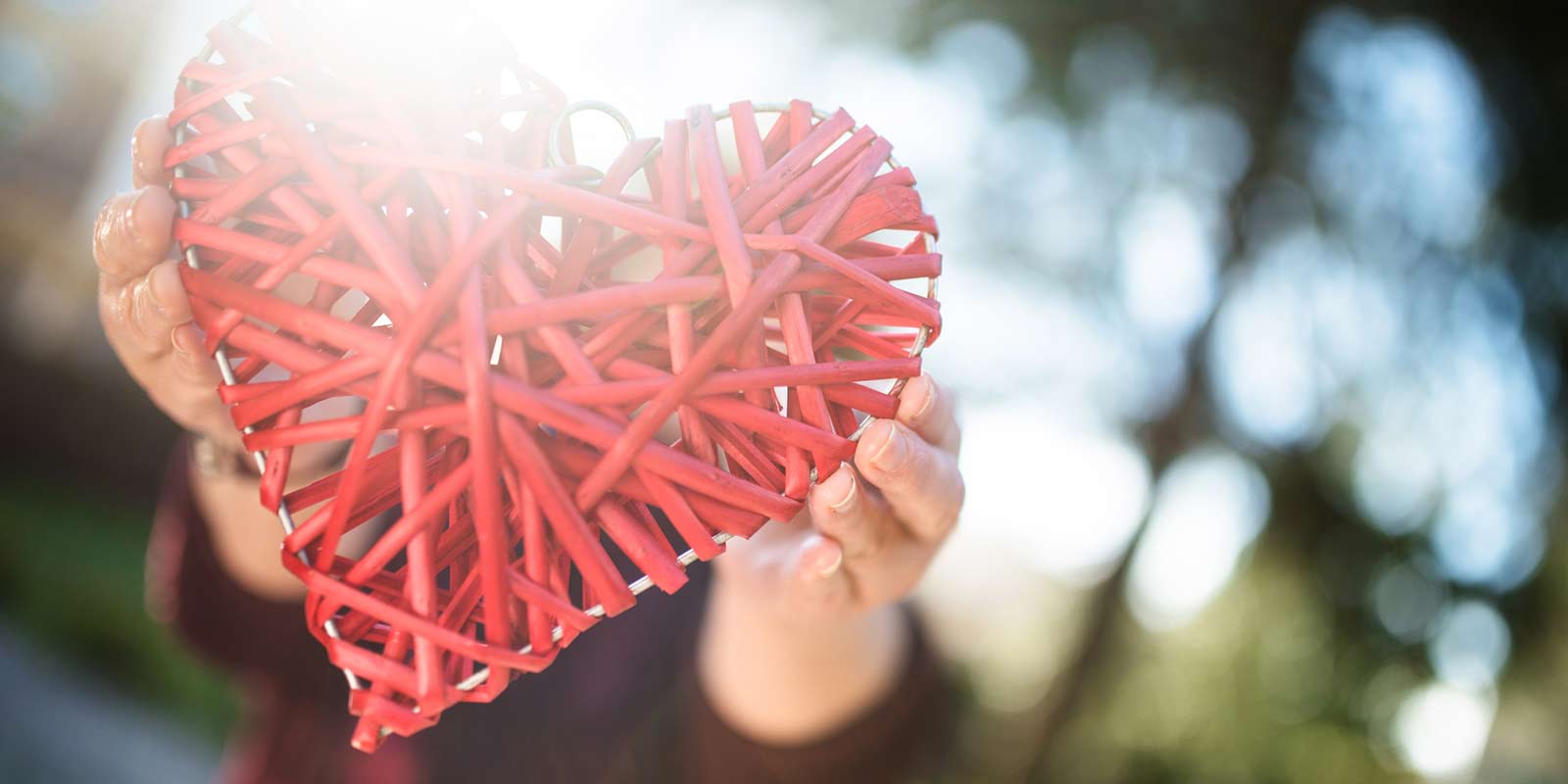 The Mission of First Bank & Trust Co. is to:
Exceed expectations through Service Excellence.
Provide our communities and team members with the opportunities and resources to flourish.
Community Bank. It's not just a phrase we throw around, it's the way we conduct business. At First Bank & Trust Co., you will feel the difference in the way your financial needs are met, because we are more than just a bank – we're your bank. Located in Southern Oklahoma, we are proud to be a part of both urban and rural communities. We understand the banking needs of small businesses, farmers and ranchers, as well as families and individuals, and are glad to have the opportunity to partner with them in their endeavors. Being a part of a community goes beyond what happens in our lobbies. That is why you will find the bank and its team members working alongside our fellow Oklahomans in local charities, organizations, churches, and schools. We know our customers' needs because We Listen, and we will work hard to meet those needs in the friendliest, most convenient way possible.
Would you like to know more about First Bank & Trust Co., its team members and what we have been up to in our community? Check out our Facebook page!
Are you interested in our financials? Here is our Statement of Condition.
Would you like to ask a question or share a comment with us? We would love you to Contact Us.
Are you interested in being part of the team? Check out our Career Opportunities.
---
Bank Closed Holidays:
New Year's Day - Monday, January 2, 2023

Martin Luther King Jr. Day - Monday, January 16, 2023

Memorial Day - Monday, May 29, 2023

Juneteenth - Monday, June 19, 2023

Independence Day - Tuesday, July 4, 2023

Labor Day - Monday, September 4, 2023

Veterans Day - Saturday, November 11, 2023

Thanksgiving Day - Thursday, November 23, 2023

Christmas Day - Monday, December 25, 2023

---

The Duncan Banner Reader's Choice Awards 2022 - Winner
Best Financial Consultant
Bauer Financial 2022
Rated 5 Stars - One of the Strongest Banks in the Nation!
The Ardmoreite Best of the Best 2022 - Top Three

American Banker 2021
The Duncan Banner Reader's Choice Awards 2021 - Winner

Best Financial Consultant
The Ardmoreite Best of the Best 2021 - Winner

American Banker 2020
Best Banks to Work For
The Duncan Banner Reader's Choice Awards 2020 - Winner
Best Bank
Best Place to Work
Best Teller
Best Boss
Best Loan Service
Best Mortgage Lender
Best Financial Consultant