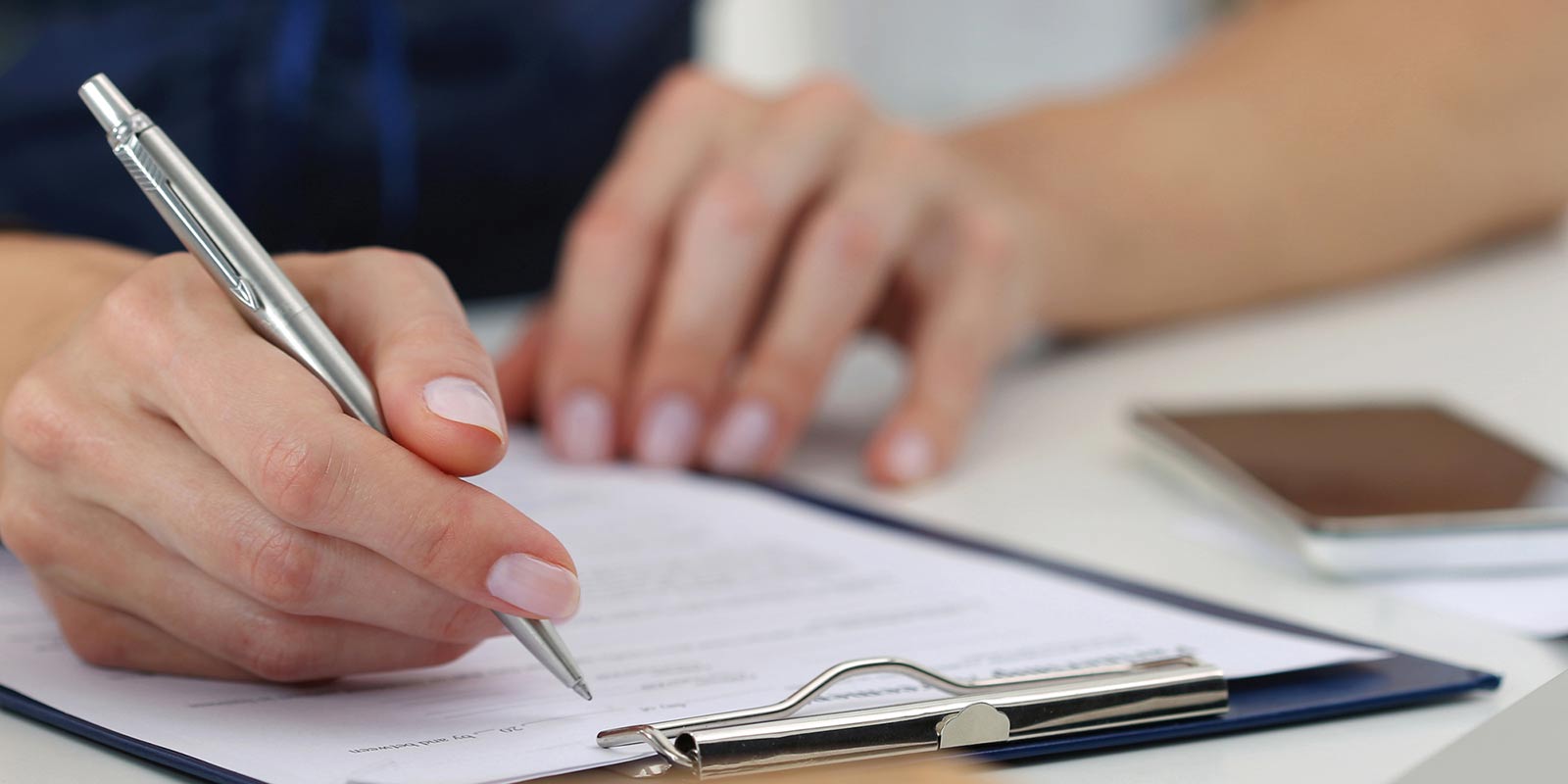 First Bank & Trust Co. has policies and procedures put into place to help protect your privacy and your financial records, as well as protect the bank from fraudulent activity. Please read each and Contact Us  with any questions or concerns you may have.
Customer Policies and Disclosures
Privacy Policy
Electronic Funds Transfer Agreement
Overdraft Privilege Service Policy
Identity Theft Information
Customer Information Policy
To help the government fight the funding of terrorism and money laundering activities, the USA Patriot Act, A Federal law, requires all financial institutions to obtain, verify, and record information that identifies each person who opens an account including business accounts.  What this means for you:  When you open an account, we will ask for your name, address, date of birth, and other information that will allow us to identify you.  We may also ask to see your driver's license or other identifying documents.  If you are opening an account for a business entity, documents relating to the business may also be requested.