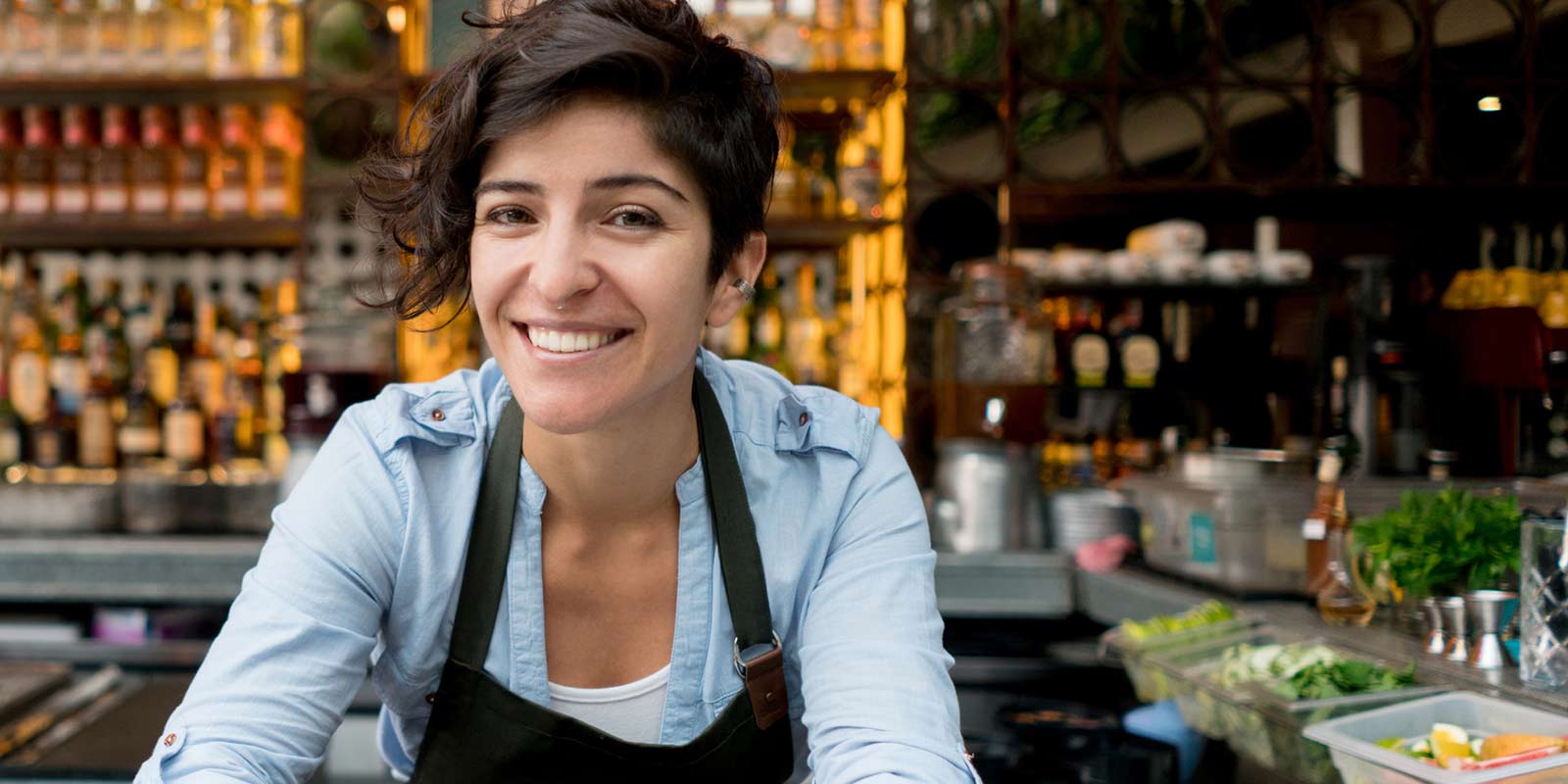 Your business success is important to us. That is why we try to provide all the financial tools you need to be prosperous. Take a look at these services we offer, and then come by one of our Banking Centers to talk to a Financial Service Representative about what we can do for you!
Cash Management
Direct Deposit Payroll: Enter employee financial information once and just change the dollar amounts each time. If your payroll software creates a NACHA file, no entry is necessary, just upload the file each time.
Initiate debits/credits from any of your accounts at other institutions.
Enter and submit your own domestic wires.
Enter recurring ACH batches and wires so only minimal entry is needed.
Allows for dual security, which is encouraged.

Fees:


ACH - $5.00 per batch plus $0.20 per item in the batch

Wires - $5.00 each
Merchant Services
Offer your customers flexibility – allow them to pay by debit or credit card! With this service you can process Visa®, MasterCard, Discover, and AMEX payments, therefore increasing your sales and revenue potential. Your discount rate is based on the estimated average ticket and average annual sales volume of your business. Contact Us today for a FREE quote.
$100 origination fee for account set-up, training, merchant booklets and materials, sales slips, and unlimited assistance.

$35 annual fee
FREE E-Statement: E-Statements are available by the third business day of each month for up to 18 months. Click here for your Merchant E-Statement Guide.
Audio Response Unit (ARU)
No equipment required (besides a touch-tone telephone)
Key in merchant and cardholder information using a touch-tone telephone
Sales drafts created at the time credit card authorizations are obtained
Items transacted before 6:00pm CST will be processed and deposited into the merchant's account the following business day. 
Point of Sale (POS)
Requires a Point of Sale terminal. Most favorable type of payment because the card is actually swiped through the terminal, reducing fraudulent charges and errors.
Merchant verifies the total of the batch (group of transactions) in the terminal, and then transmits the information to the bank.
Items transacted before 6:00pm CST will be processed and deposited into the merchant's account the following business day. 
Seasonal Merchant Services
For seasonal businesses open four (4) months per year or less
$50 one-time account opening fee
$0 annual fee
Requires a Point of Sale terminal that can be leased

Landline and Wireless Terminals available
Leasing fees charged monthly during each lease term

Customer is priced at custom rates based on an average ticket amount and average annual sales volume.
Remote Deposit
No more daily trips to the bank, deposit checks directly into your account from your office. Simply scan the checks, review and approve the information, then click send!
Bank provided remote capture scanner
Check scanner captures the front and back of the check, including the MICR line information and dollar amount
Checks are summarized and an electronic deposit ticket is prepared for your review and approval
Speeds up the availability of funds, improving cash flow
Automates the process of creating deposit tickets
If you have numerous offices, all your deposits will be centralized at First Bank & Trust Co.