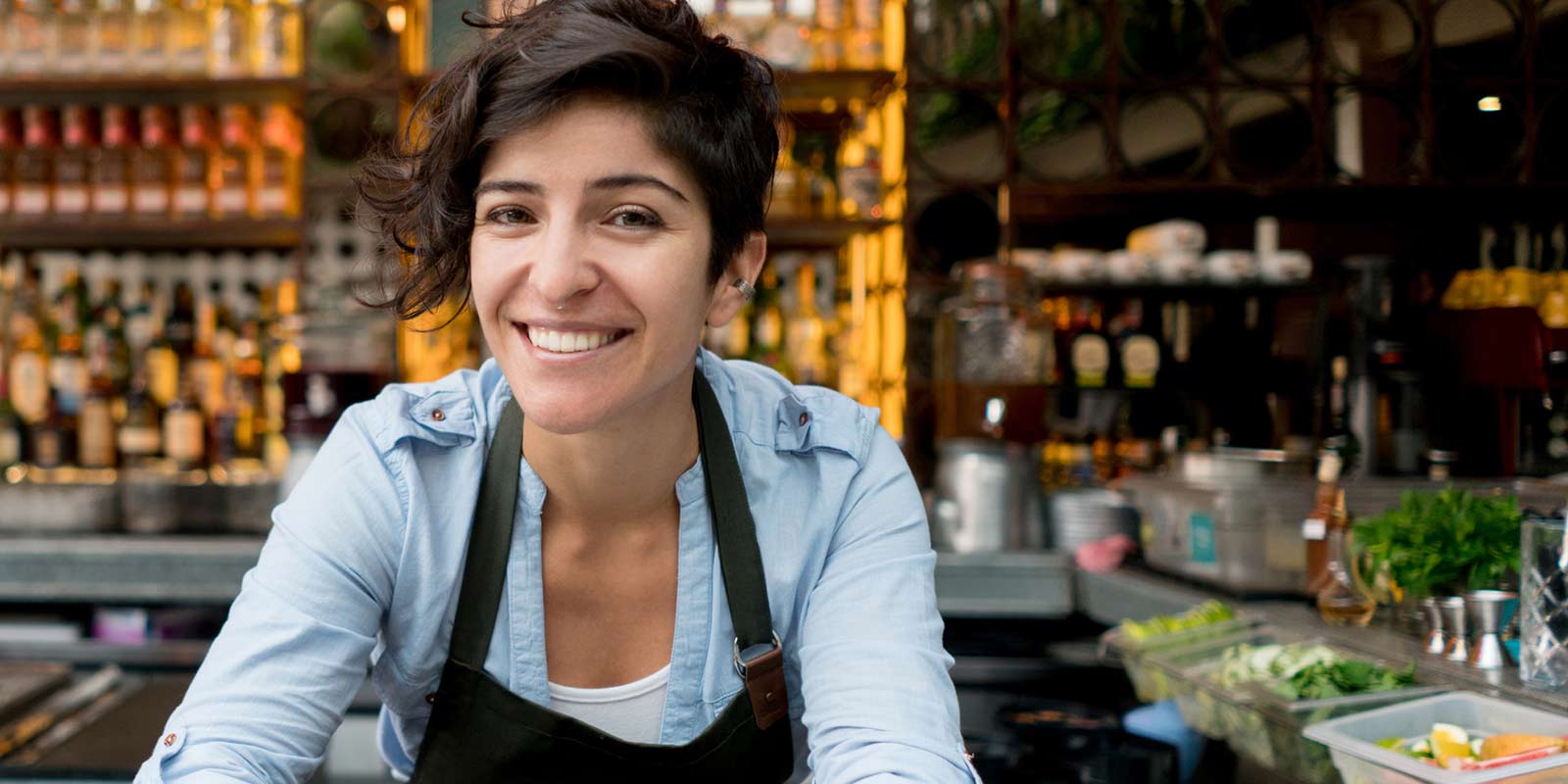 As a community bank, we pride ourselves on partnering with businesses to build a strong community.
With Cash Management services from First Bank & Trust Co., you'll have everything you need to maintain seamless and secure cash flow throughout all operations, as well as the peace of mind that comes from working with a partner your trust.
Our extensive suite of Cash Management services helps with the day-to-day administration of cash flow, maximizing business stability, operations, and growth.
First Bank & Trust Co. recognizes the unique needs of individual businesses. Therefore, we cater our services based on your company, supplying all the financial tools and efficiencies to streamline your financial processes.

Lockbox
With the Lockbox service from First Bank & Trust Co., you can reduce your expenses, improve the efficiency of remittance processing, and streamline your accounts receivable functions.
Maintaining an organized payment collection process can be an overwhelming task for many businesses, especially when they receive large volumes of payments and correspondence via mail.
We can help ease that stress and expedite your collections by managing payments in a more simplified and secure method.
Payments and correspondence are routed to a secure location where they are collected, fully imaged, and processed to your account. Custom reports are then made available.

This service can greatly benefit the following:
Municipalities
Property Management Groups
Medical Offices
Co-Ops
Insurance Companies
Non-Profits
Merchant Services
First Bank & Trust Co. can help increase your sales revenue by supplying your business with the tools and requirements it needs to accept debit cards, credit cards, and other electronic payments.
With both Point of Sale (POS) and Virtual terminals, our merchant solutions provide your customers the convenience and flexibility of multiple payment methods.
Utilizing our sophisticated merchant technology and in-house servicing allows you to focus on what matters most... your customers.
*Seasonal Merchant Services available for businesses open four (4) months or less per year
Remote Deposit
Your deposits just got a whole lot simpler!
Utilizing the convenient Remote Deposit technology from First Bank & Trust Co., you can save time and money by skipping your daily trip to the bank. Scanning checks right from the office speeds up the availability of funds and improves your cash flow. Spend less time making deposits and more time running your business.
Positive Pay

Positive Pay is a fraud prevention tool that allows a check and balance between your business and the bank, saving your business money on ACH and check fraud.
Check Positive Pay cross-references checks as they clear the bank based on what you say the item should be.

If there are any discrepancies, the item will be called to action.

ACH Positive Pay will send all electronic payments for decision initially.

The decision on the initial item will determine what happens to subsequent payments presented.
Putting these security checks in place ensures efficiency by allowing the bank to cash or reject checks and ACHs without any delays.
ACH

Facilitating payments through Automated Clearing House (ACH), allows you to reduce expenses and expedite payments. ACHs are electronic, bank-to-bank transfers that are more secure, cost-efficient, and timely than regular check payments.
How could your business utilize ACH?
Invoicing
Vendor Payments
Payroll
Disbursements
Dues
Paperless
Bank to Bank Transfers
Payment Collections
Online Bill Pay

Stay in control of business finances by knowing who is getting paid and when, all in one convenient place. Set up your payees and schedule your payments quickly and securely.
Payables can be sent via ACH or Check
Allows for multiple users and multiple accounts
Set up recurring payments

EDI Reporting

Electronic Data Interchange (EDI) increases the speed and efficiency of your incoming ACH reconciliations.
Sweeps
Setup sweeps for automatic transfers from one account to another when the balance is above or below a preset minimum.
CDARS/ICS
With Certificate of Deposit Registry Service (CDARS) and Insured Cash Sweep (ICS), you can be confident that your deposits are safe. These products extend FDIC protection across the full value of your deposits.
Account Analysis

With Account Analysis, we can help determine the most profitable services for your business by comparing your average daily balance to your expenses.