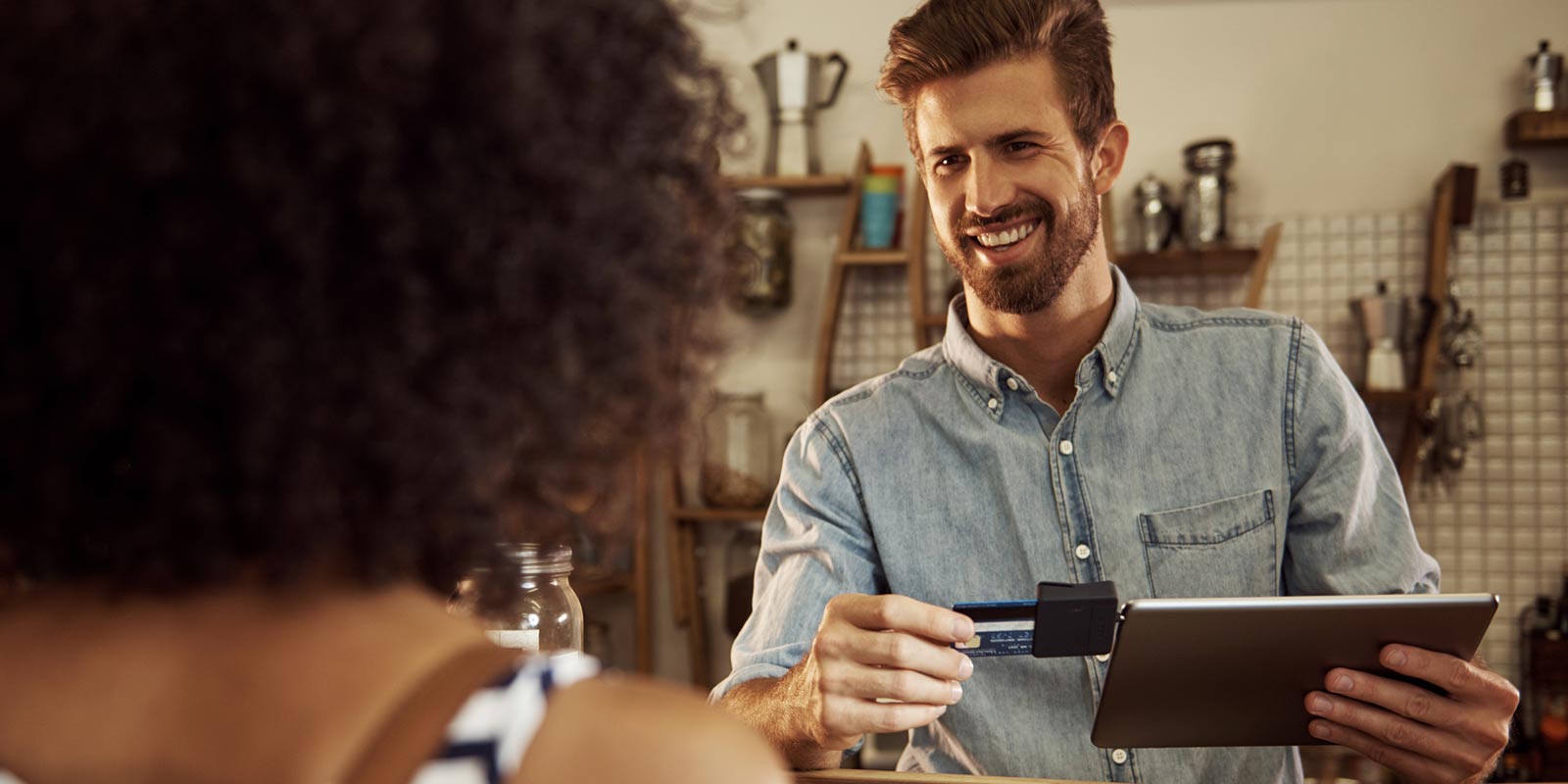 ATM/Debit Card
Use anywhere Visa is accepted.
PIN (Personal Identification Number) can be chosen by the card holder.
To activate your card or change the PIN number call 800.290.7893.
For lost or stolen debit card call 877.976.2265 Monday-Friday 8:00 am - 6:00 pm CST.
To report a lost or stolen card after hours or on the weekends call 888.297.3416.
If you have debit card issues after hours or on the weekends contact Fraud Center at 855.293.2456.
Automatic Funds Transfer (AFT)
Internal transfer from one account to another. 
Customer must sign authorization.
Can be set up on E-Banker by customer.
Transfer dates can be specific (i.e., 1st and 15th of each month).
Cashier's Check
$5.00: Customers
$10.00: Non-customers
A Stop Pay cannot be applied to a Cashier's Check until 90 days after purchase.
Coin Counter
Available at these Banking Centers:
Ardmore: 301 W. Main St., 1720 McLish
Duncan: 923 W. Main St., 1521 W. Plato Rd., 10th & Oak
Healdton: 11098 Highway 76
Norman: 2330 36th Ave. NW, 2400 Alameda
Perkins: 830 N. Main St.
Stroud: 300 W. Main St.
Waurika: 101 N. Main St.
Wellston: 215 Second St.
Direct Deposit
The bank receives and originates ACH (Automated Clearing House) items.
No charge to the customer other than any applicable debit charge per deposit agreement for the type of account held.
First Line (Telephone Banking)
24 hour touch tone banking.
Information on Checking, Money Market, Savings, Loans, and CD/IRA accounts.
Balance inquiries and transfer funds.
Local and toll free numbers:


Ardmore: 580.223.5490
Duncan: 580.252.2265
Healdton: 888.306.2265
Norman: 405.292.4636
Waurika: 580.228.3223
All Others: 888.306.2265 

Need an actual person? Check out our Hours & Locations.
Night Deposits
Night Deposits are conveniently located at the following Banking Centers:
Ardmore: 301 West Main Street, 1720 McLish

Duncan: 923 West Main Street, 1521 West Plato Road

Healdton: 11098 Highway 76
Norman: 2330 36th Avenue NW. 2400 Alameda

Waurika: 101 North Main Street
Notary Public
Free of charge.
Must be performed by a certified notary.
Individuals must present a valid form of government issued identification. 
Safe Deposit Box
$15.00 key deposit.
Two (2) keys are issued at the time the box is rented.
Two (2) keys must be returned when the box is closed.
$15.00 charge to replace one key.
In the event both keys are lost or stolen, the customer will be charged a fee for a locksmith to drill the lock and open the box. 
Customers have access to the box during lobby hours only.
Prices listed below are annual cost.
| | | | | | | | | | |
| --- | --- | --- | --- | --- | --- | --- | --- | --- | --- |
| Banking Center | 2x5 | 3x5 | 5x5 | 3x10 | 4x10 | 5x10 | 10x10 | 10x14 | Locker |
| Ardmore (Main St.) | | $30 | | $50 | | $70 | $100 | $150 | $360 |
| Duncan (Main St.) | | $30 | $40 | $50 | | $70 | $100 | | |
| Duncan (Plato Rd.) | | | | $50 | | $70 | $100 | | |
| Healdton | $25 | $30 | | $50 | | $70 | $100 | | |
| Norman (36th Ave.) | | | | $50 | | $70 | $100 | | |
| Norman (Alameda) | | | | | | $70 | $100 | | |
| Perkins | | $15 | | $30 | | $40 | $70 | | |
| Stroud | | $15 | $25 | $30 | $33 | $40 | $70 | | |
| Waurika | | $30 | $40 | $50 | | $70 | $100 | | |
| Wellston | | $15 | $25 | $30 | $33 | $40 | $70 | | |
Visa® Gift Cards

Wire Transfers
Incoming Wire Transfer Fees
$10.00:  All Customers
$30.00: Non-Customers (pick up with proper ID)
Outgoing Wire Transfer Fees
$15.00: All Customers
$30.00: Non-Customers
$45.00: International Wire Fee - Customers
$60.00: International Wire Fee - Non-Customers
$5.00: Net Teller/Cash Management