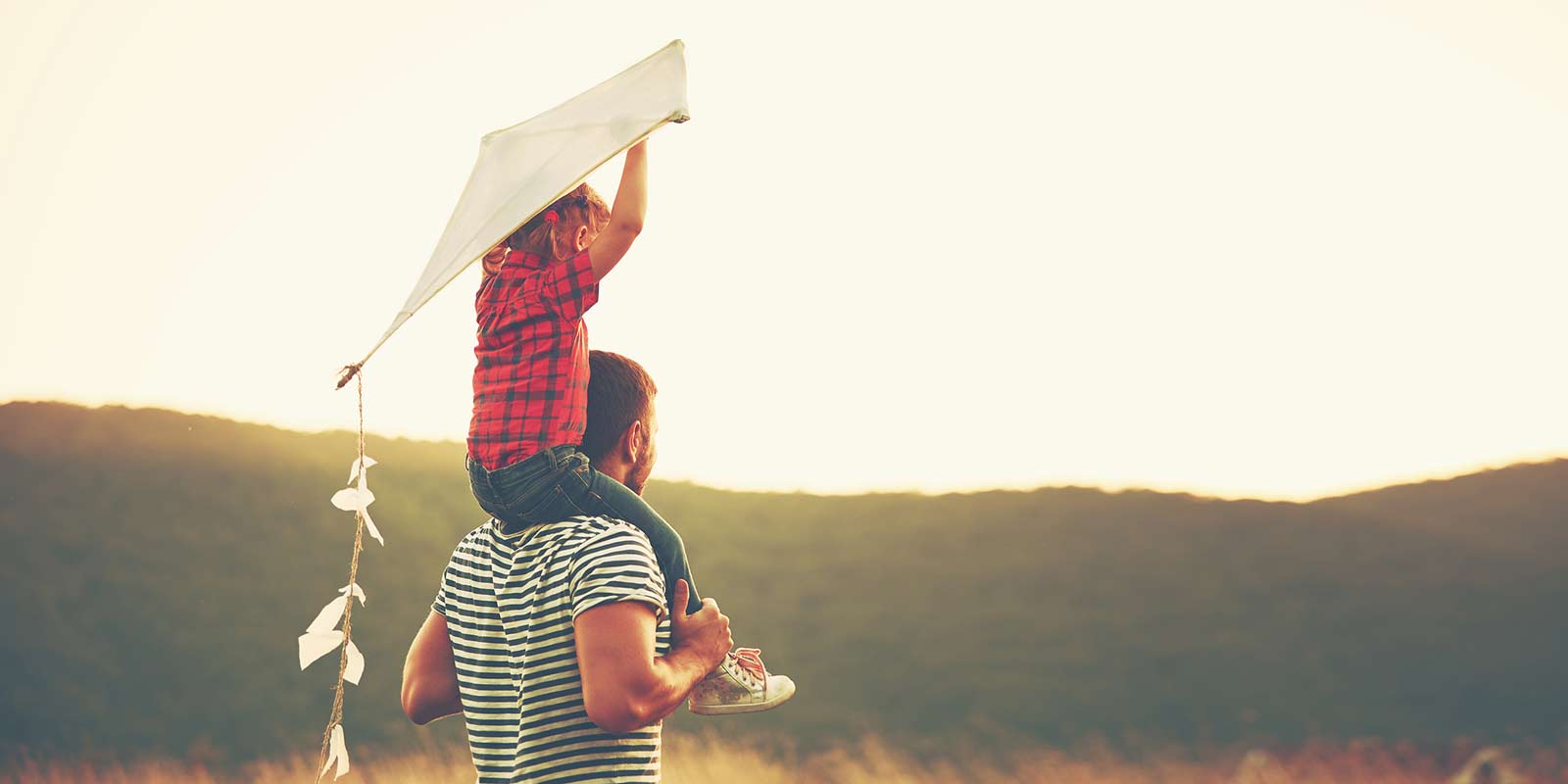 All properties are currently listed on the MLS. Contact any local realtor for showings and information.
Ardmore Office Space Available
If you are looking to lease office or retail space for your business, we hope you'll consider our professional building, First Place. Located in downtown Ardmore, this building offers a variety of floor plans and square footage at very competitive pricing. Contact Us at (580) 223-2265 for a complete list, to view spaces, or for general inquiries about the building and leasing space.
Office space available:
Unfortunately there are no office spaces available. Please check back later.