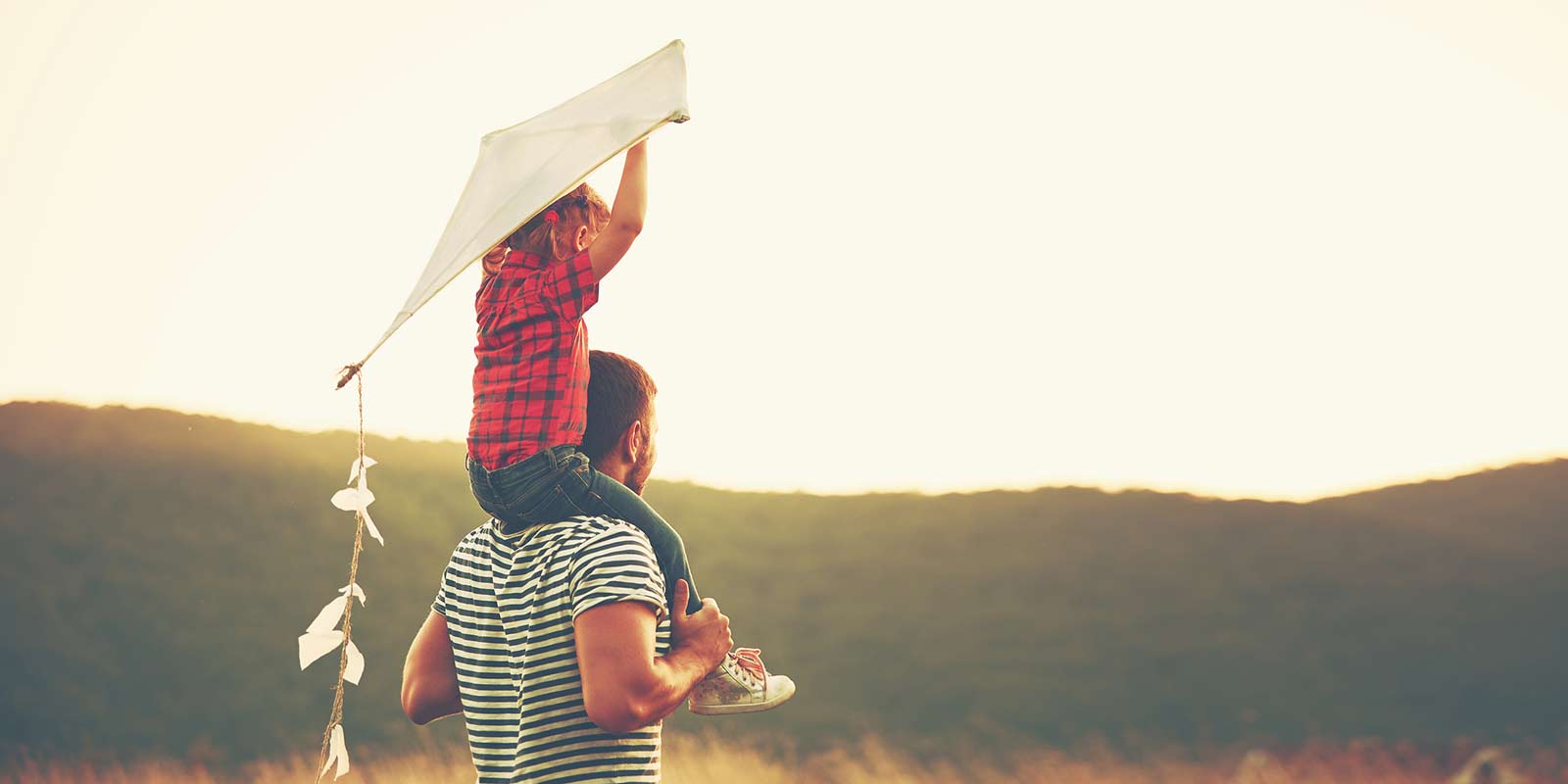 When you are looking for a new home, we hope you consider the properties we have available. Our offerings change regularly, so check back often. If you have questions about a specific property, or a general question about our homes, land, or other property we have for sale, please call (580)255-1810.
Property is divided by county so you can easily view what is available in your area. Just click on the county you are interested in for more details. If you would like to make an offer on a property, please fill out our Offer Sheet. If you are interested in leasing one of our properties, you can get the process started by filling out our Rental Application. Either form can be submitted by email or fax it to (580)251-7550.
Carter County
Cleveland County
Grady County
Jefferson County
Oklahoma County
Stephens County
Ardmore Office Space Available
If you are looking to lease office or retail space for your business, we hope you'll consider our professional building, First Place. Located in downtown Ardmore, this building offers a variety of floor plans and square footage at very competitive pricing. Contact Us at (580) 223-2265 for a complete list, to view spaces, or for general inquiries about the building and leasing space.
Office space available:
Unfortunately there are no office spaces available. Please check back later.