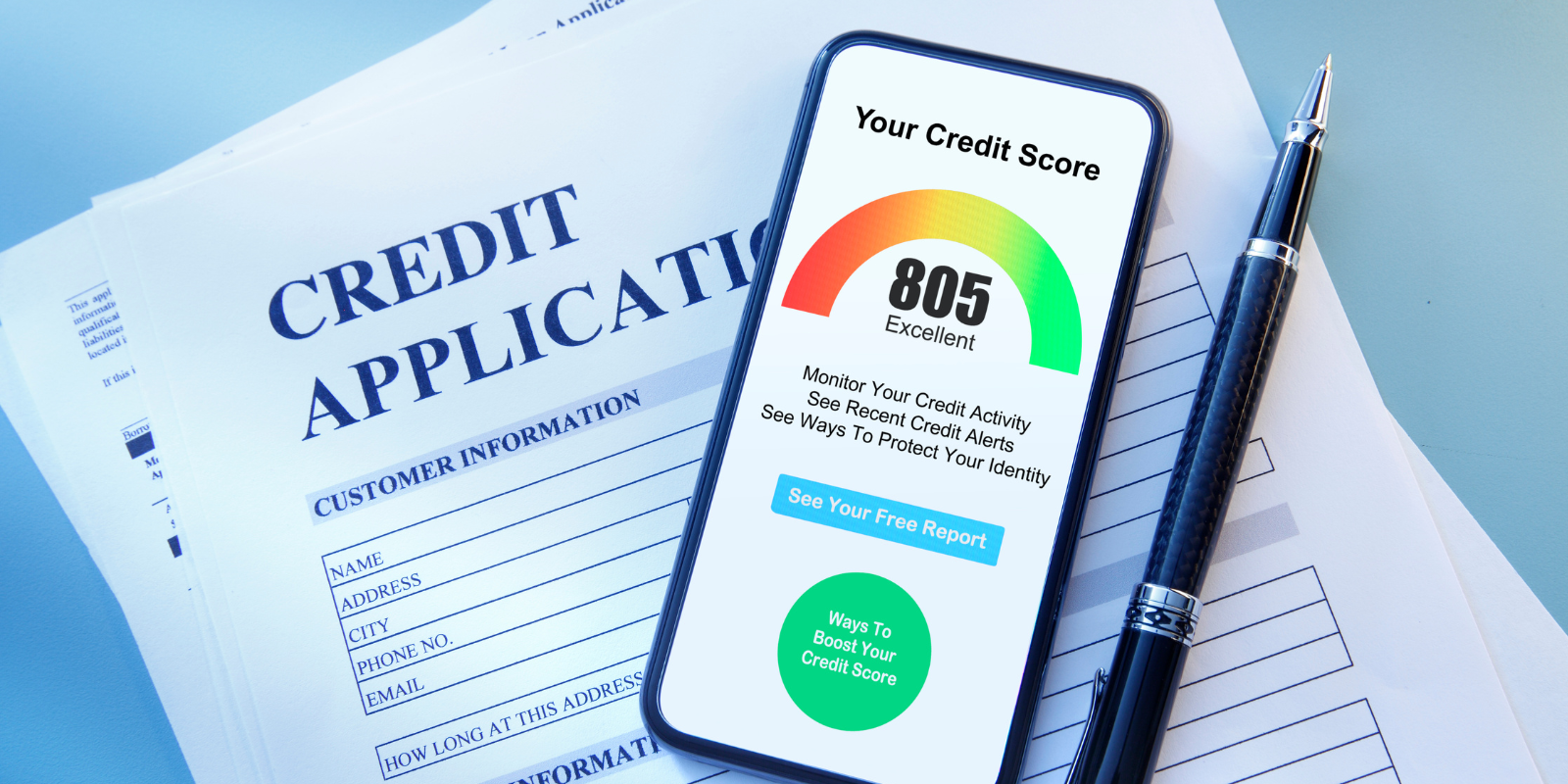 Understanding Your Credit Score
Lending companies use credit scores to determine how likely you are to pay back money you borrow. The

better the credit score, the more likely you will qualify for a loan or receive a lower interest rate.
According to the Consumer Financial Protection Bureau, the three biggest credit reporting companies are Equifax, Experian, and TransUnion. Because your credit report information is reported to multiple companies by different types of lenders, your scores could vary.
There are several variables that could affect your score. These include, but are not limited to:
- Number of Credit Accounts
- Length of Active Credit
- Credit Availability
- Late payments
Are you looking into financing but want to raise your score for a better rate? Check out these tips on how to raise your credit score.
1. Pay your bills on time. Late payments are one of the greatest negative impacts to credit scores. A great way to make sure your payments are made timely is to set up automatic payments.
*If the receiving company does not offer automatic withdrawals, our Online Bill Pay service is a great tool to set up one time or recurring payments.
2. Keep your credit card balances low in proportion to your overall credit limit. Experts advise keeping your balance at no more than 30% of your total credit limit.
3. Don't close credit accounts. A long history of active credit accounts helps your score, as it will change based on your experience over time.
4. Apply for credit only when needed. Recent credit activity is reviewed when applying for financing and frequent openings or balance transfers over a short period of time can make it look like your finances are unstable.
5. Keep an eye on your credit reports. Errors on your credit report can impact your score, so be sure to check them regularly. You can receive a free credit report every 12 months by going to annualcreditreport.com.
Here are some things to look for on your report:
- Errors in your name, phone number, or address
- Credit accounts that are not yours
- Payments that were reported as late when you paid on time
- Make sure your open accounts are open and your closed accounts are closed
- A specific item showing up more than once
If you find something wrong on your credit report, you can contact the credit reporting company and the lending company (for example, your credit card company).
Although it is intended to be accurate, this material is provided solely for educational purposes and is not intended to constitute tax, legal or accounting advice, or a recommendation for any particular transaction.
TransUnion, Equifax, and Experian are registered trademarks of TransUnion, Equifax, and Experian respectively.
Member FDIC