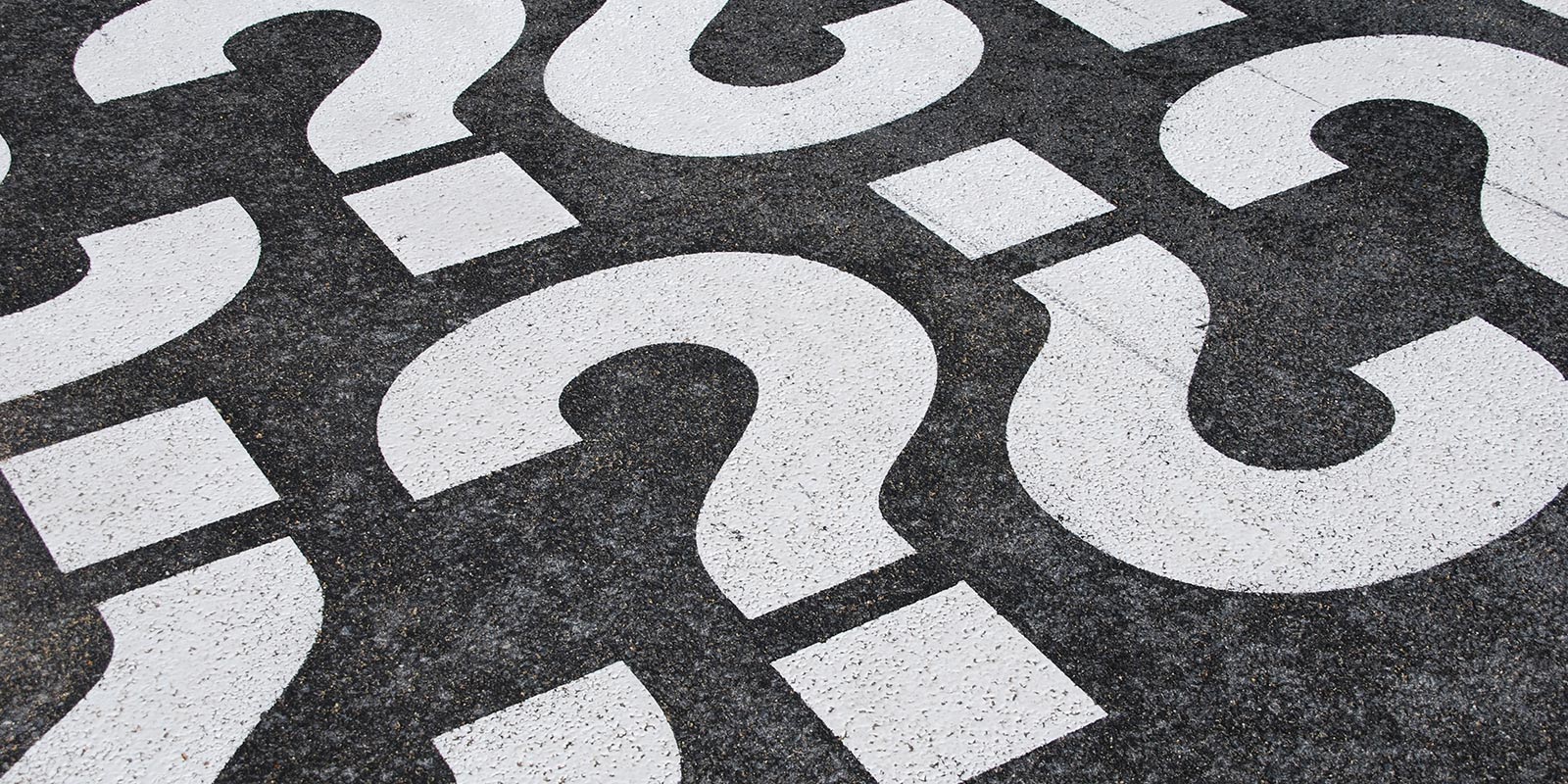 Who can use E-Banker?
Anyone who has an account with First Bank & Trust Co. can have access to any or all of their accounts online.                 
Can a business client use E-Banker?
Yes. The person opening the account must be on the resolution and authorized to open accounts on behalf of the business. If the person is authorized all he or she needs to do is fill out an E-Banker Enrollment Form.                                              
Can business accounts and personal accounts be combined under the same client online         set up?
Not generally. Online setups are done on an individual basis, and businesses are considered to be a separate entity.   
When is E-Banker available for use?
E-Banker is available 24 hours a day, 365 days a year. Periodically, the system may be down for maintenance or for other reasons outside of our control. Like Banking Center transactions, E-Banker transactions are processed and the information is updated on business days, which are Monday through Friday, excluding legal holidays. Because of real time processing, you will be able to view debit card transactions as pre-authorizations even on non-business days.                                                                                                                                                                                                                                    
How late in the evening can I make a transfer on a normal business day?
The transfer cut off time for current day's business is 6:00 p.m. CST.                                                                                                      
How current is the information?
The available balance for checking and savings accounts is real time and will change throughout the day based on the activity. For example, when you use your ATM or Debit Card or transfer money between deposit accounts, the available balance will be updated to reflect the activity.                                                                                                                                  
I'm having trouble accessing E-Banker. What should I do?
There are several possibilities. If you are having problems accessing several websites, please contact your Internet Service Provider (ISP). If you can access other websites but not First Bank & Trust Co.'s, then either our system is off-line or we are experiencing a temporary disruption in service. Please try again later.
If the problem persists, please contact your local Banking Center. Our Call Center representatives will be there to answer your calls Monday through Friday from 8:00 a.m. to 6:00 p.m.
You may need to update your browser in order to view the information on the site. We support the current and prior major releases of Internet Explorer, Firefox, Safari and Chrome.  When a new version is announced for release, support will cease on the third-oldest major version.  You can download a free browser from the corresponding sites.                                                                                                                                                                                                                                     
There could be several reasons your PIN may not work.
You may be entering the wrong PIN. Make sure that your Caps Lock is not on or that your Number Lock is on if you are using your 10-Key on your keyboard.
You may be locked out of the system. This will happen when:

Three incorrect PIN entry attempts are made.
You have not accessed your accounts via E-Banker in the past 60 days.
These features are for your security and happen automatically within our system. If you are locked out, you will need to contact your local Banking Center and request that your account be unlocked or if you've set up the options for Self PIN/Password reset, click the "Forgot Your PIN/Password" link on the PIN/Password page.                                               
What do I do if I forget my Identification or PIN?
If you have forgotten your PIN number you will need to contact your local Banking Center.  Upon verification of ownership, your PIN will be reset.                                                                                                                                                                           
What can I do to keep my information secure?
In order to keep your account information secure, you must protect your E-Banker Identification and PIN numbers. You can do this in several ways including:

Do not use an obvious number or other accessible information for your E-Banker ID or PIN.
Ensure no one is watching when you enter your E-Banker ID and PIN.
Try to memorize your E-Banker ID and PIN rather than writing them down.
If you record your E-Banker ID and PIN, store the document in a secure place.
Do not share your E-Banker ID and PIN with others.
Report any unusual account activity immediately.
Do not give your information to anyone requesting it over the phone unless you have initiated the call.
Always log out of the system.                                                                                                                                                                      
What happens if I forget to log off of the system?
By default E-Banker has a 10-minute time out feature, so if the system is not used for 10 minutes, your session will become inactive and you will have to log on to the system again.                                                                                                                   
There are several items that show up on my current history that I do not understand.
These items are "real time" transactions. ATM transactions, teller transactions (identified as Teller Debit/Teller Credit), Internet Banking transfers, and POD items (items presented by another bank that will be processed on the current business day) are considered "real time" transactions. "Real time" transactions are immediately posted to your account without any processing delays and show up immediately on your current history.
If you think there are transactions on your account that are not correct or you did not authorize, please Contact Us so the issue can be resolved as quickly as possible.                                                                                                                                                          
What does the downloading feature do?
The download options allow you to download your transactions or payment schedules into spreadsheets, word processing documents, QuickBooks, and Quicken.