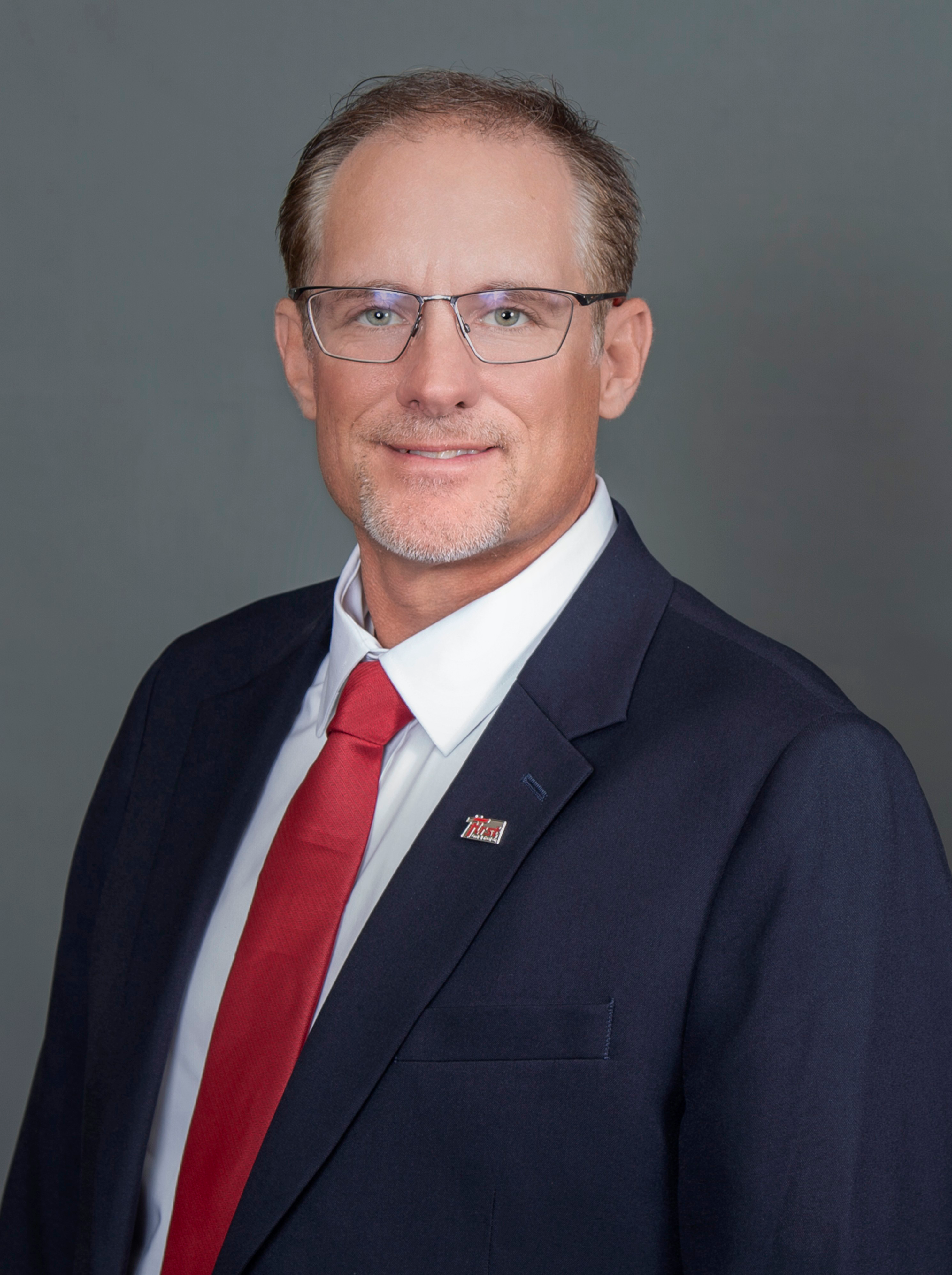 First Bank & Trust Co. Hires Shane Blankenship

The Board of Directors of First Bank & Trust Co. are pleased to announce the addition of Shane Blankenship to their staff as Vice President and Banking Center Manager in Wellston. Shane joins us with twenty-eight years of experience in the financial industry.
After growing up in Sasakwa, OK, Shane attended East Central University in Ada, OK where he earned a degree in Business Administration with a minor in Finance. Utilizing his extensive experience in the field, Shane has received multiple accolades, including Outstanding Lender, Top Credit Life Producer, and Citizen of the Year. One of his favorite things about this industry is meeting new people and building lasting relationships with both his team and customers. Shane also values community involvement. He has been involved in Lions Club, Shawnee Forward, and previously a Chamber of Commerce President. When asked what he was most excited about with this new position, Shane stated "Becoming involved in this community and getting to know the people; to help them achieve their dreams." Shane lives in Meeker, OK with his wife of twenty-five years, Misty. Here, they have proudly raised three children, Maleah, Mallory, and Myah.
"I am very excited to welcome Shane to First Bank & Trust Co. He brings a wealth of banking experience and has been serving the Lincoln and Logan county area for many years, making him a great fit for our team. We are eager to see the positive impact he has for our Wellston customers." stated Northeast Market President, Denny Bond.
First Bank & Trust Co., headquartered in Duncan, Oklahoma, with assets over $836 million, offers 12 banking offices serving the cities of Duncan, Norman, Edmond/OKC, Ardmore, Healdton, Waurika, Stroud, Perkins, Wellston and the surrounding areas. First Bank & Trust Co. is a community bank with over $699 million in deposits, $695 million in loans and trust assets totaling over $598 million. Please visit www.fb247.com to see our complete list of services and 24/7 online banking.
Member FDIC | Equal Housing Lender