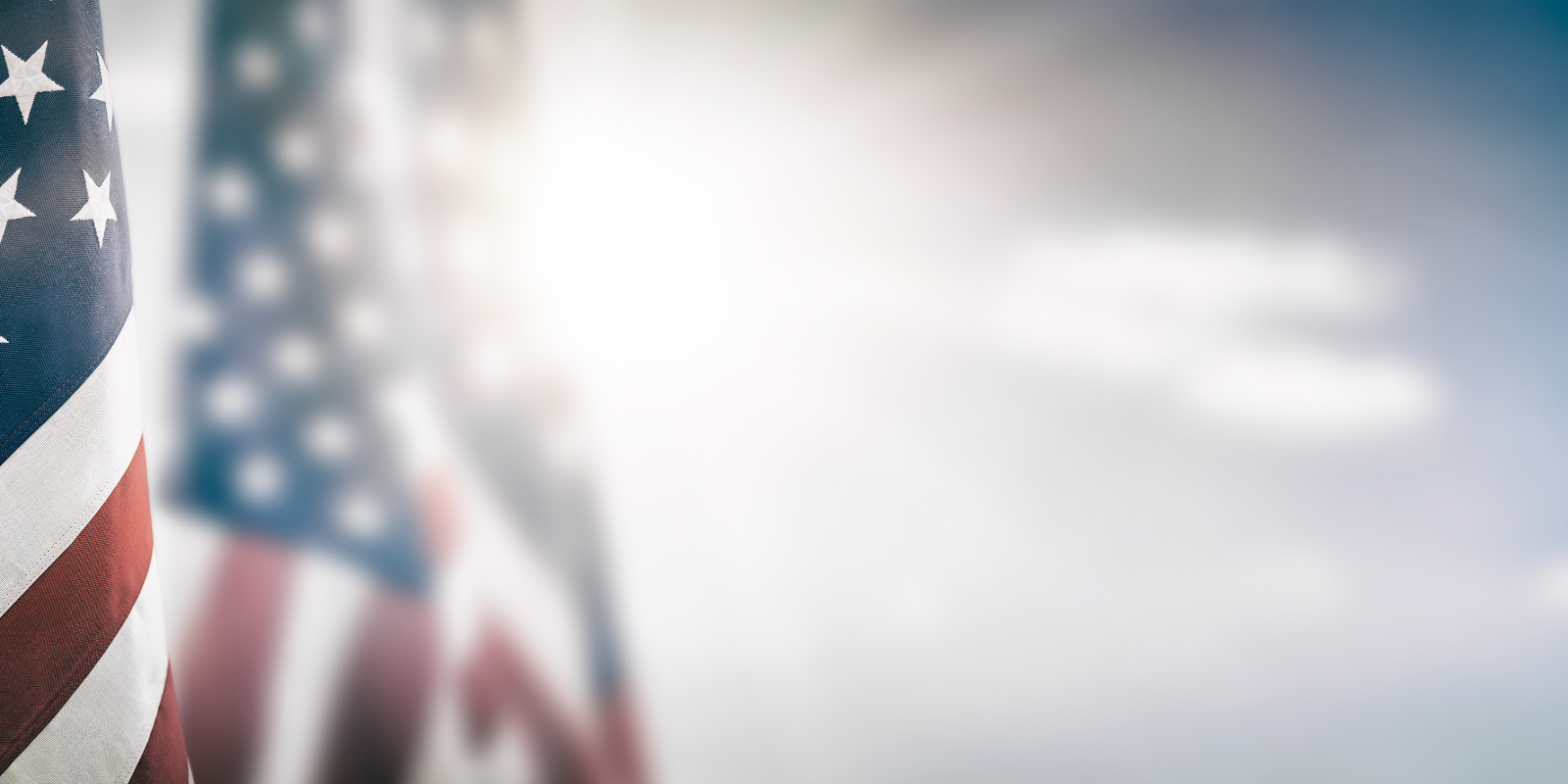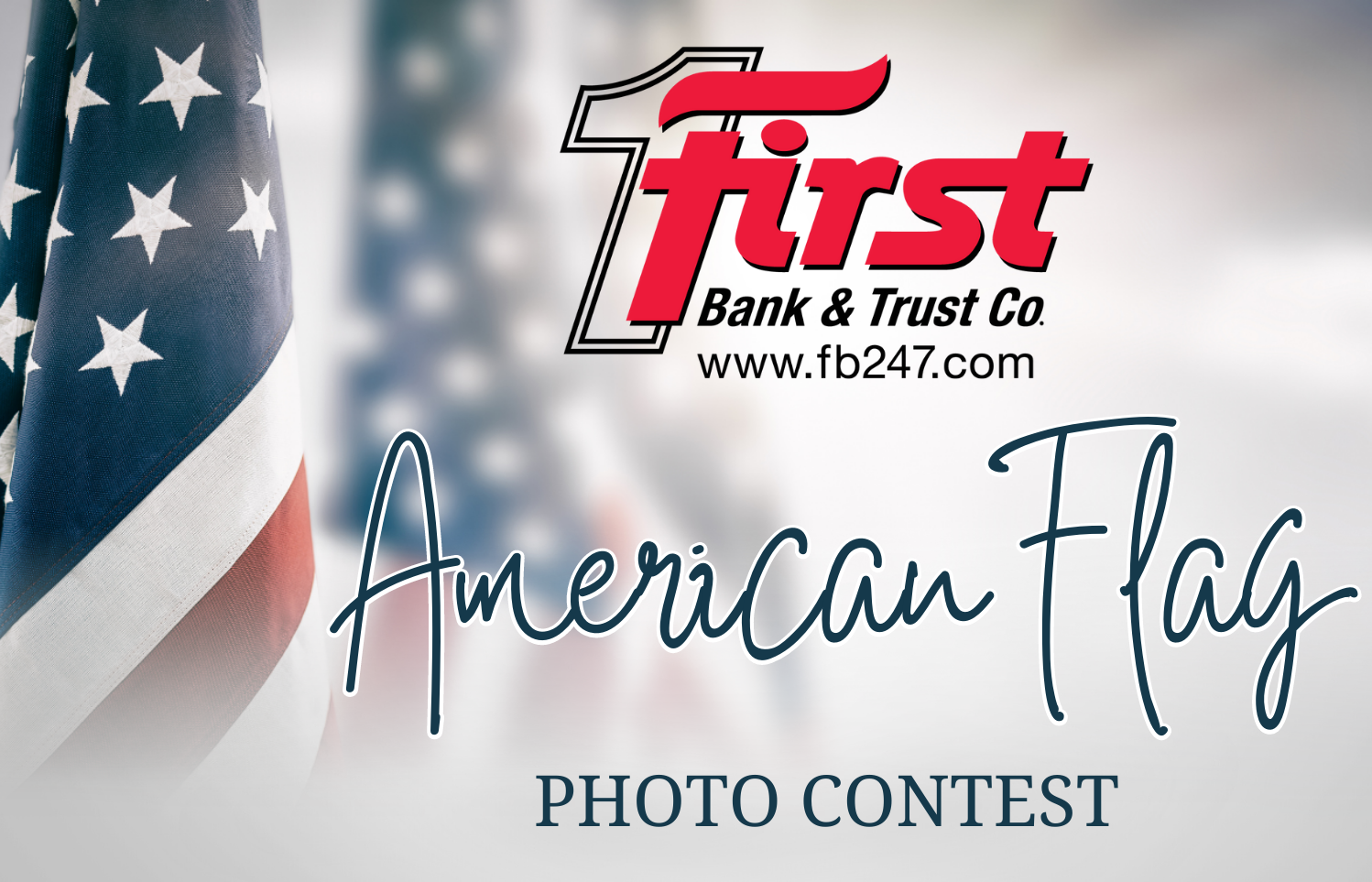 Grab your camera and capture unique and creative images of the great American Flag.
Details:

Selected images may be used in any First Bank & Trust Co. advertising and/or promotion, including but not limited to: annual calendar, annual reports, reproduced as artwork for banking facilities, the First Bank & Trust Co. website, and social media platforms.

If selected, the photographer will be awarded $100. Winners will be notified via email.

Each entry must be the work of the person submitting the photo.

Each contestant can enter up to 5 photos.

Images must be high resolution JPEG or PNG images (300 dpi) and should be at least 11" x 9" (3300 x 2700 pixels).


Deadline to enter our digital photo contest is August 19, 2022 at 5:00 PM CST.
Before Uploading: