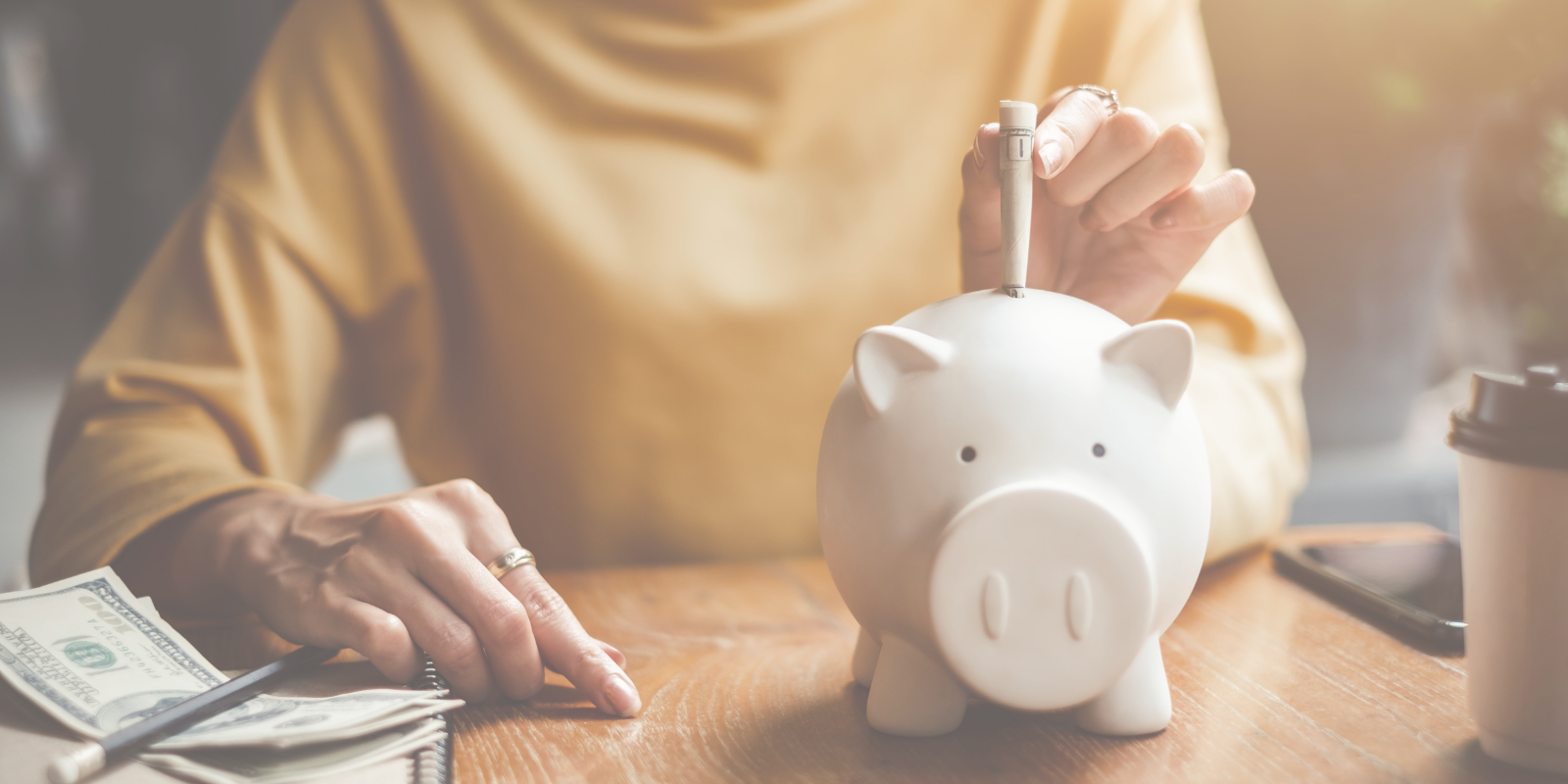 Personal Savings Accounts
At First Bank & Trust Co., we understand how important it is to start building a healthy nest egg. Your savings are critical to your financial future, and that's why we offer a wide range of options for all ages and stages of life so you can find the one (or two, or three) that fits you best.
Note on interest-bearing accounts: Interest begins to accrue no later than the business day we receive credit for the deposit of non-cash items (for example, checks). We use the daily balance method to calculate interest on your account. This method applies a daily periodic rate to the principal in the account each day. Interest rates my change any time at the Bank's discretion. For current interest rate information, contact First Bank & Trust Co.