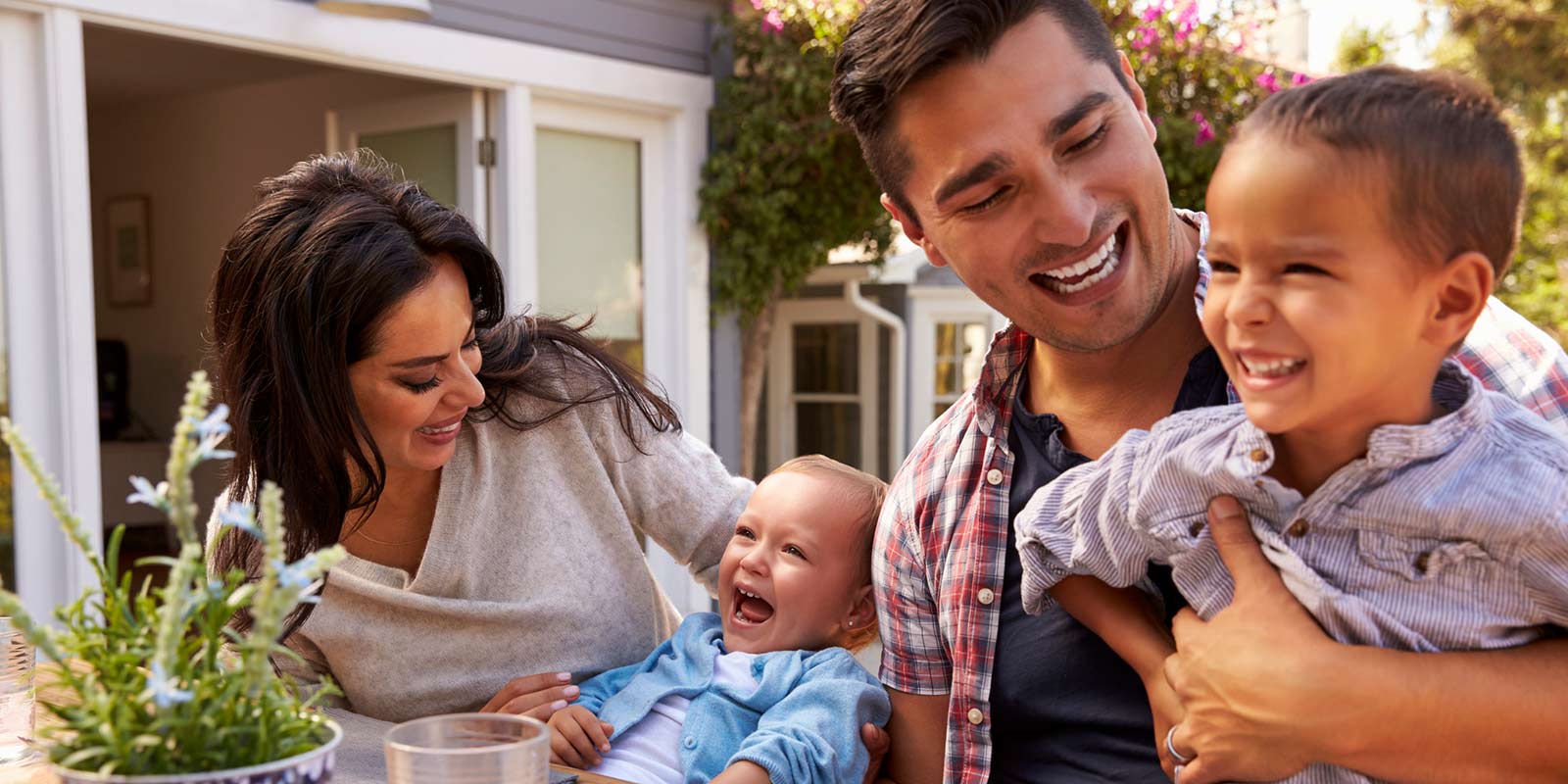 ATM/Debit Card
500+ FREE ATMs in Oklahoma – locate them here.
Use anywhere Visa is accepted.
PIN (Personal Identification Number) can be chosen by the card holder.
For lost or stolen cards call 1(800)791-2525 Monday - Friday 8:00 am - 6:00 pm.
If you have debit card issues after hours or on the weekends contact FraudWatch at 1(866)842-5208.
Credit Card
To apply for a First Bank & Trust Co. Credit Card or to find out more information, click here.
To pay your First Bank & Trust Co. Credit Card bill online, click here.
If your credit card is lost or stolen contact Elan directly at 800.558.3424.
Visa® Gift Cards
Mobile Wallet
Making purchases online, in-app, or in-store? Paying with Mobile Wallet is convenient and secure. To use mobile wallet, you must have a First Bank & Trust Co. debit card and either Apple Pay, Samsung Pay, or Google Pay app installed on your smart phone.