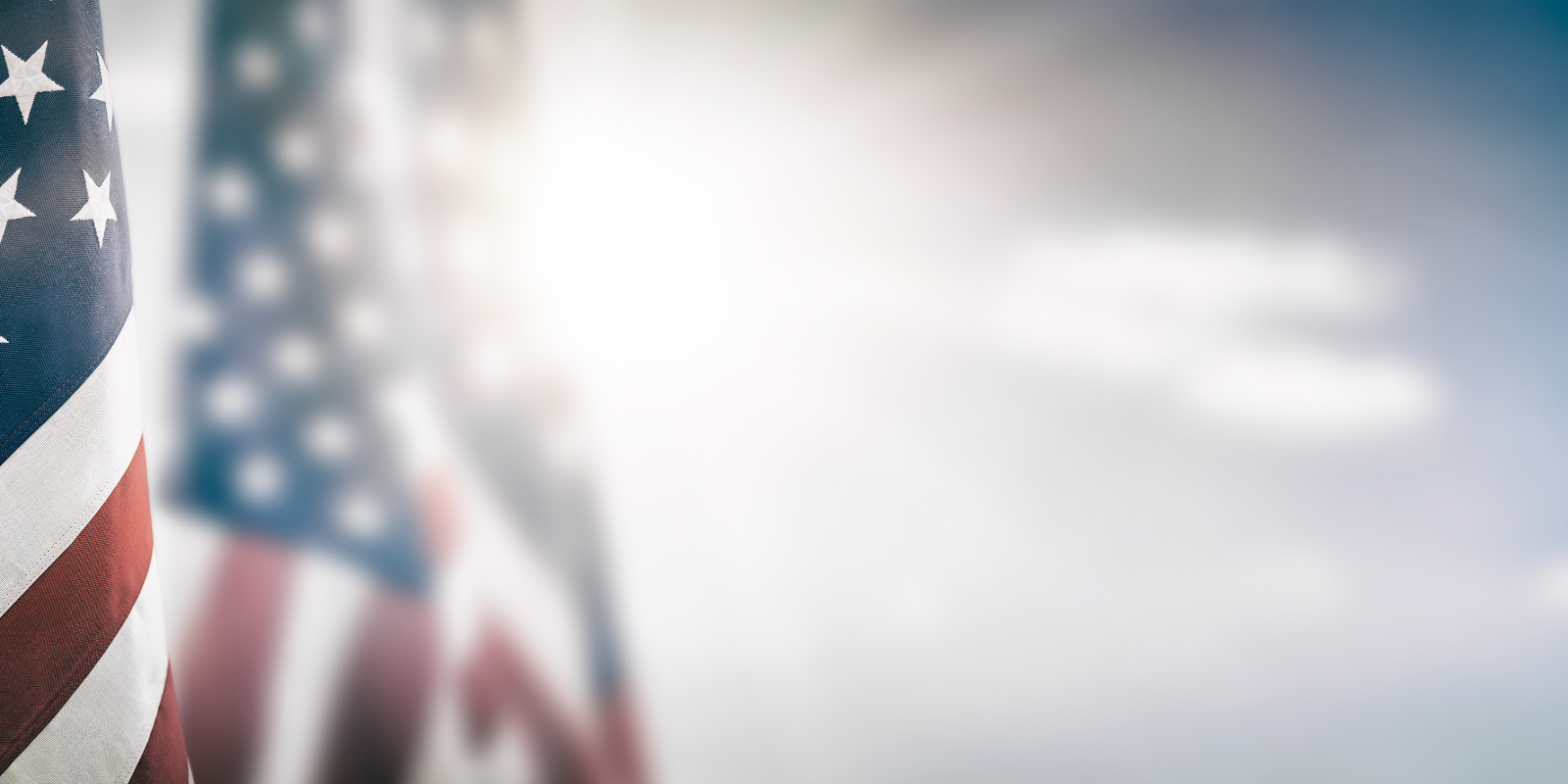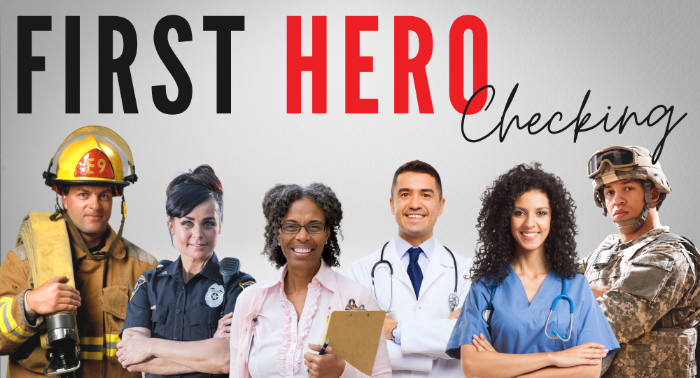 Features
Initial Deposit of $100

No Monthly Maintenance Fee

No Minimum Balance

Unlimited Number of Debits

$1,000 Overdraft Privilege
Specialized Account Benefits
FREE Checks (Forever Free checks)




FREE E-Statements or Paper Statements (your choice)

FREE Stop Pays

FREE Cashier's Checks

FREE Consulting on Estate, Retirement, and Financial Planning through First Bank & Trust Co.'s Trust Department

FREE 3x5 Safe Deposit Box for 1 Year (upon availability)

FREE Photocopy and Fax Services

$25 Discount on Loan Origination Fees

NO Charges from First Bank & Trust Co. on Foreign ATMs   
What's Included

FREE ATM/Debit Card

First Line (bank by phone) 

Automatic Funds Transfer

Coin Counters 

Notary Services
Eligibility Requirements
Active and Retired Military Personnel, Certified Law Enforcement, Firefighters, Licensed Educators, and Licensed Healthcare Professionals.
*Proof of Employment or Retirement Status is Required.
*Recertification Every Two Years.
A non-sufficient fee of $30 will be charged for each transaction initiated for payment from your checking account that does not have sufficient collected funds. This fee will be included in and count against your assigned overdraft limit. Our NSF/OD fee may be imposed for paying, or not paying, overdrafts created by checks, in-person withdrawals, ATM withdrawals, or other electronic means. We reserve the right to require you to pay your outstanding overdraft (negative) balance, including our fees, immediately or on demand. Whether your overdrafts will be paid or not is at our sole discretion and we reserve the right to not pay. For example, we typically do not pay overdrafts if your account is not in good standing, you are not making regular deposits, or you have too many overdrafts.