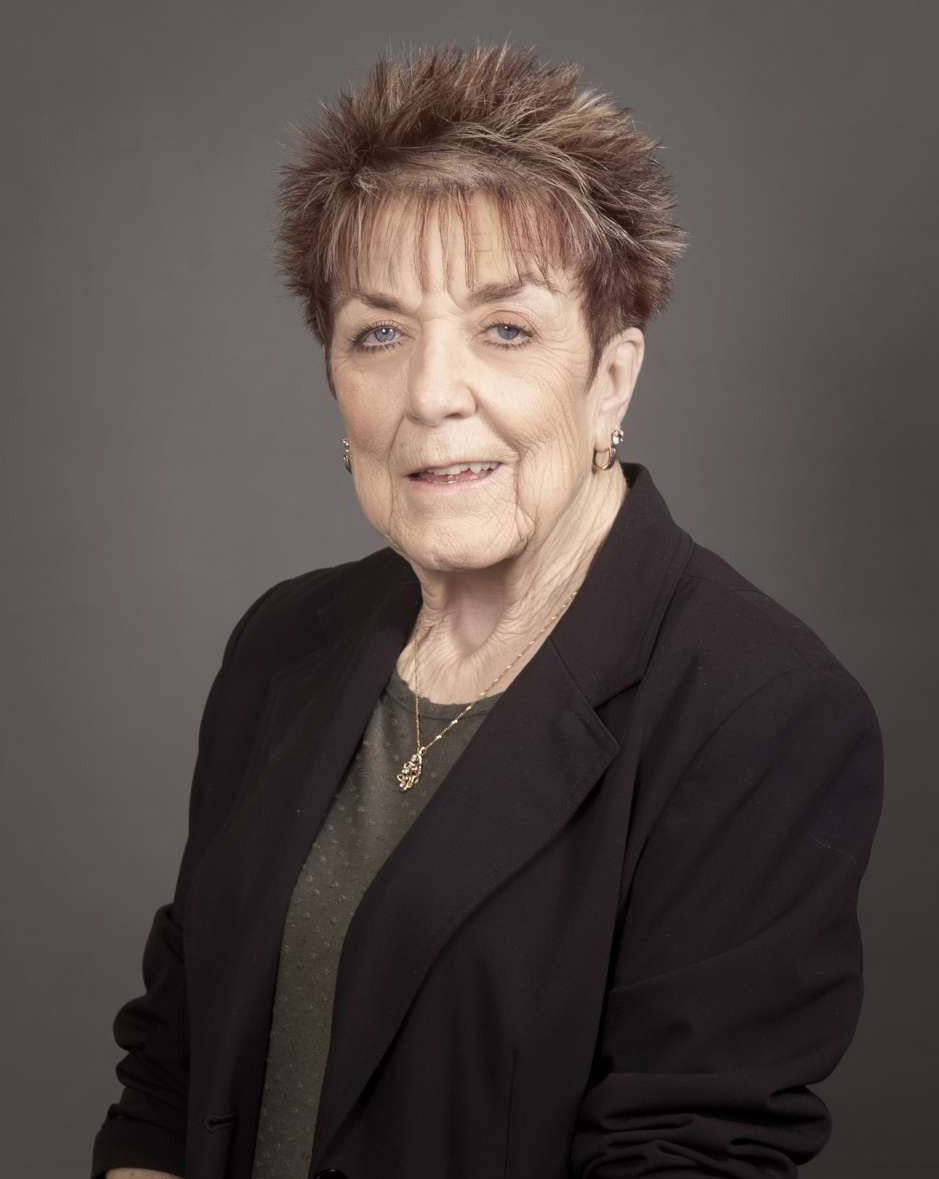 First Bank & Trust Co. Promotes Patsy Evans

The Board of Directors at First Bank & Trust Co. is pleased to announce the promotion of Patsy Evans to Vice President.

Patsy has been in the financial industry for over forty-seven years, all of which have been with First Bank & Trust Co. Through the years, Patsy has fine-tuned her natural aptitude for finance and has worked her way through the organization, where she now holds the position of Loan Administration Officer and Assistant Cashier. Having lived around the Duncan area for her entire life, Patsy is a prominent fixture of this community. She and her husband of fifty-five years, Jack, currently reside in Comanche, OK, where they raised their two children Shane and Traci.
First Bank & Trust Co., headquartered in Duncan, Oklahoma, with assets over $827 million, offers 12 banking offices serving the cities of Duncan, Norman, Edmond/OKC, Ardmore, Healdton, Waurika, Stroud, Perkins, Wellston and the surrounding areas. First Bank & Trust Co. is a community bank with over $718 million in deposits, $673 million in loans and trust assets totaling over $586 million. Please visit www.fb247.com to see our complete list of services and 24/7 online banking.
Member FDIC/Equal Housing Lender