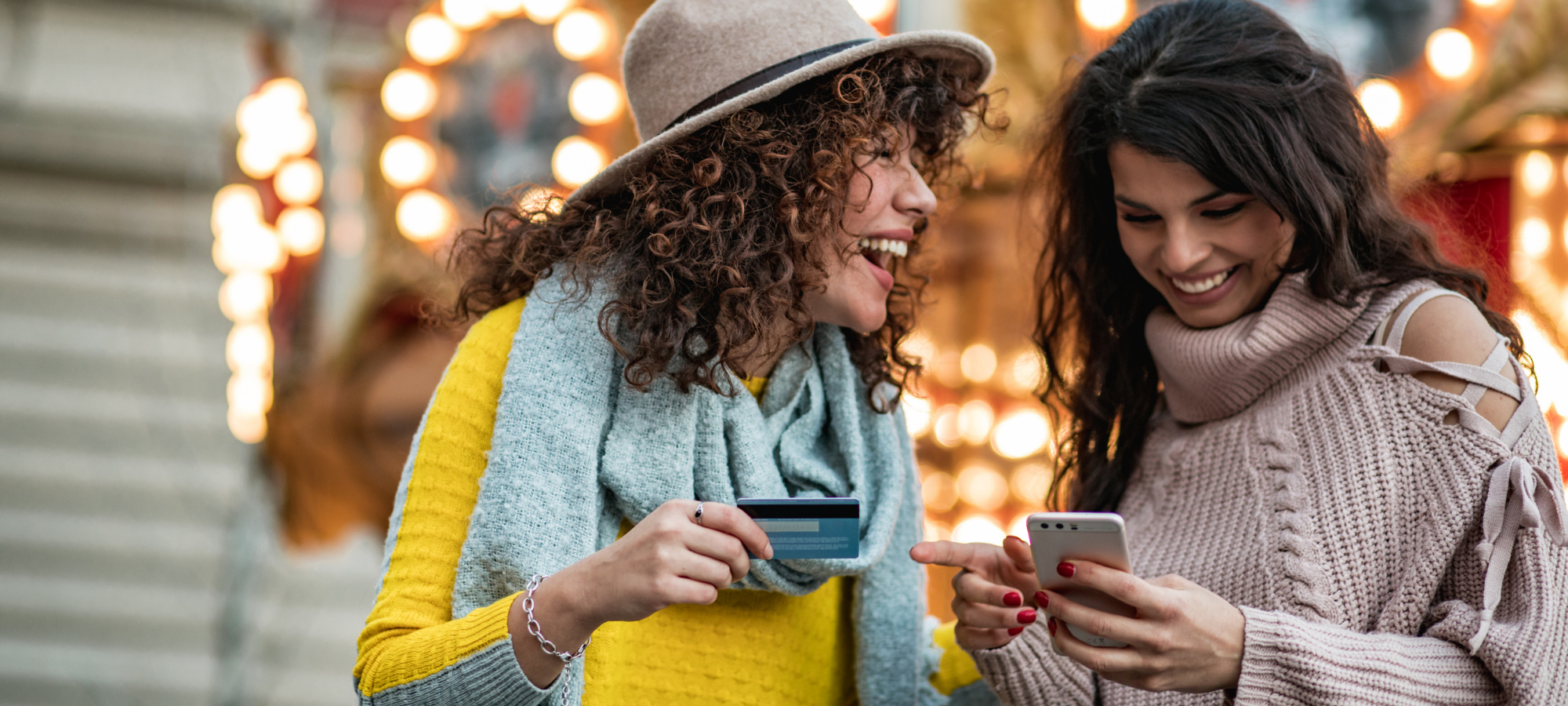 Use This Card as a Solid Foundation to Build Your Credit

5% Cash Back

on the first $2,000 combined eligible purchases each quarter on two chosen categories, such as Cell Phone Providers, TV, Internet & Streaming, Home Utilities

Unlimited 2% Cash Back

on eligible net purchases on one everyday category chosen, such as Gas Stations & Ground Transportation, Restaurants & Food Delivery, and Grocery Stores & Grocery Delivery
Unlimited 1% Cash Back
on all other eligible net purchases
---
Redeem for Deposits

into eligible checking or savings accounts, statement credits, or rewards cards
---
A Credit Line You Set
When you start this account, you also open a savings account that is pledged as a security for your credit card account. A minimum refundable security deposit of $300 ($5,000 maximum) is required to open this account.
---
Zero Fraud Liability

You are protected against fraudulent purchases when your card is lost or stolen.
---
Account Alerts

Notifications will help you keep an eye on your accounts.
---
APR for Purchases and Balance Transfers
26.24% This APR will vary with the market based on the Prime Rate.