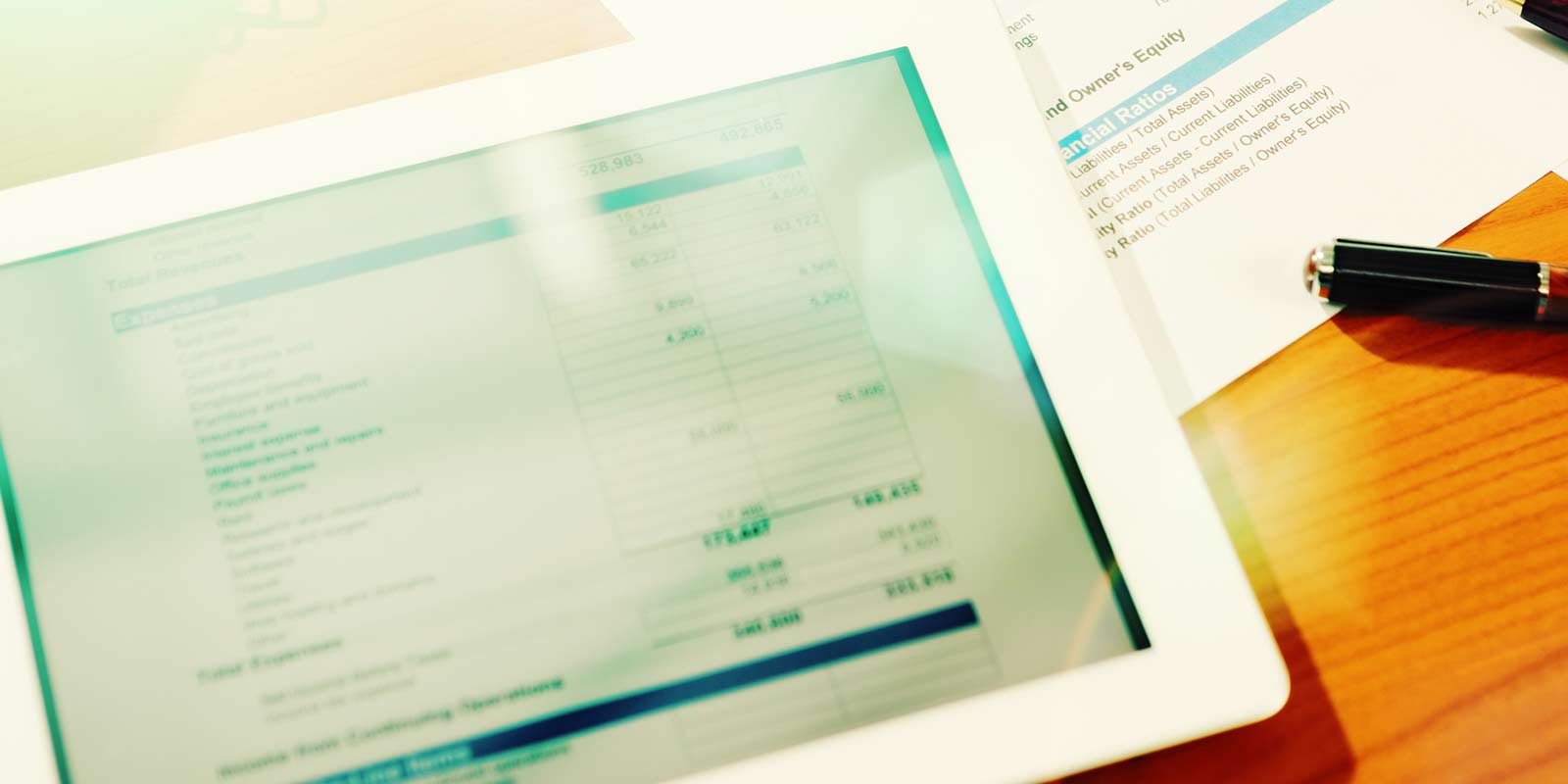 E-Statement
FREE!
Available on your E-Banker account- no separate login.
Get email notifications when your statement or notices are ready to view. 
Looks just like your paper statement but more secure than retaining a paper copy.
Enroll online and set your own preferences.
Step-by-step E-Statement Instruction Guide.
Two-Way Text Banking
Both the Android and Apple versions of the First Bank & Trust Co. App support the use of two-way text banking.
A text message can be sent using specific commands, First Bank & Trust Co. will send the requested information right back to the user via text message.
Real time balances and transactions.
Access account information for Checking and Savings Accounts, such as balance and account history inquires, bill pay and account transfers.
Users can also set up text alerts for specific accounts at designated times.
To find a list of the specific text banking commands, click here.