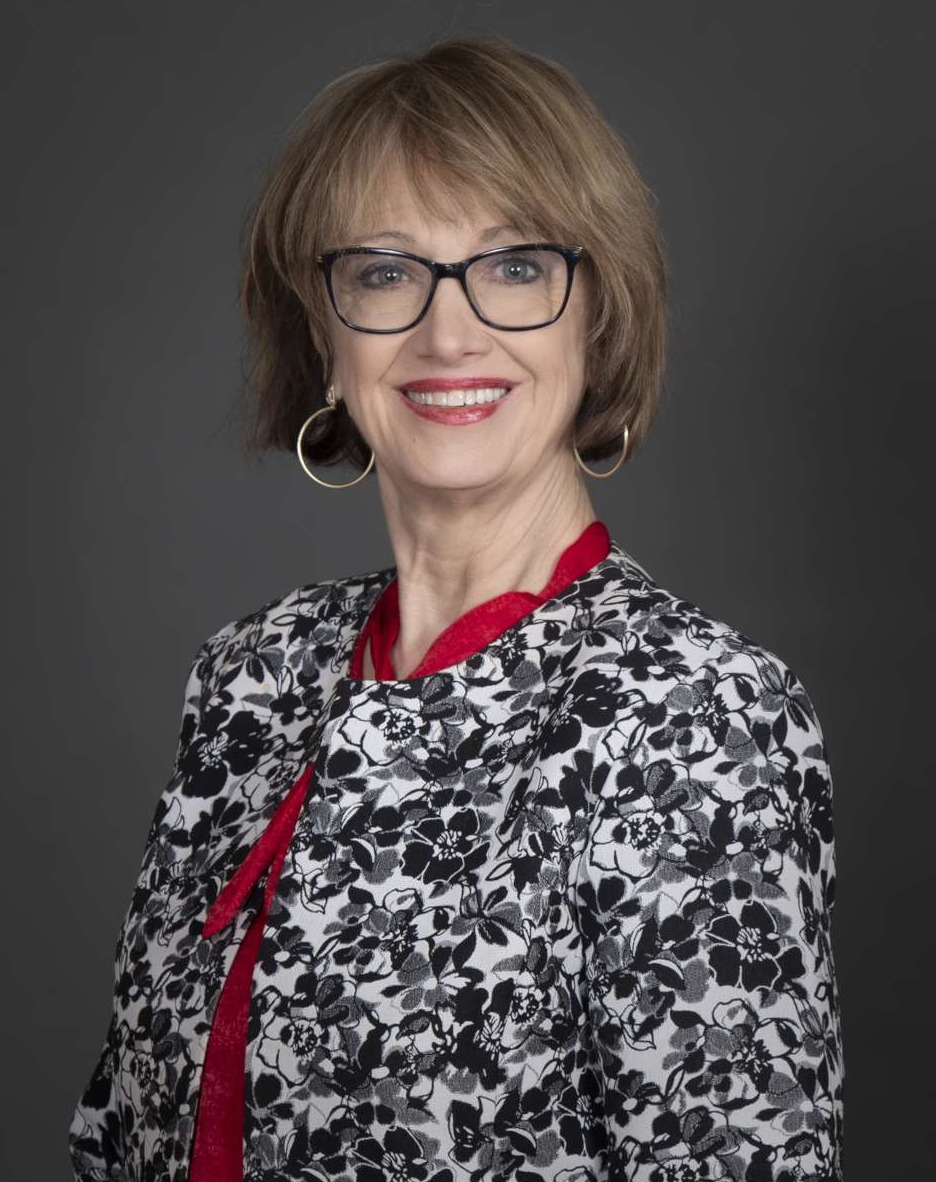 First Bank & Trust Co. Promotes Danell Bray

The Board of Directors at First Bank & Trust Co. is pleased to announce the promotion of Danell Bray to Vice President.

Danell has been with First Bank & Trust Co. for twenty-four of her twenty-six years in the financial industry. After earning her Bachelor's degree, Danell went on to get her Master's degree at Southern Oklahoma State University, while working full-time as a Financial Service Officer at First Bank & Trust Co. Since that time, she has rocketed to her significant role as Loan Risk Manager. Danell regularly volunteers with Heroes with Hope of Southern Oklahoma, at the Soup Kitchen, and participates on Cody's Run Team of the Stephenson Cancer center's Outpace Cancer Run. She and her husband, Danny, have been married for twenty-six years, and together they have four children, Dachelle, Dusty, Corey, and Cody. They enjoy camping in the summers and attending their grandchildren's sporting and drama events.
First Bank & Trust Co., headquartered in Duncan, Oklahoma, with assets over $827 million, offers 12 banking offices serving the cities of Duncan, Norman, Edmond/OKC, Ardmore, Healdton, Waurika, Stroud, Perkins, Wellston and the surrounding areas. First Bank & Trust Co. is a community bank with over $718 million in deposits, $673 million in loans and trust assets totaling over $586 million. Please visit www.fb247.com to see our complete list of services and 24/7 online banking.
Member FDIC/Equal Housing Lender