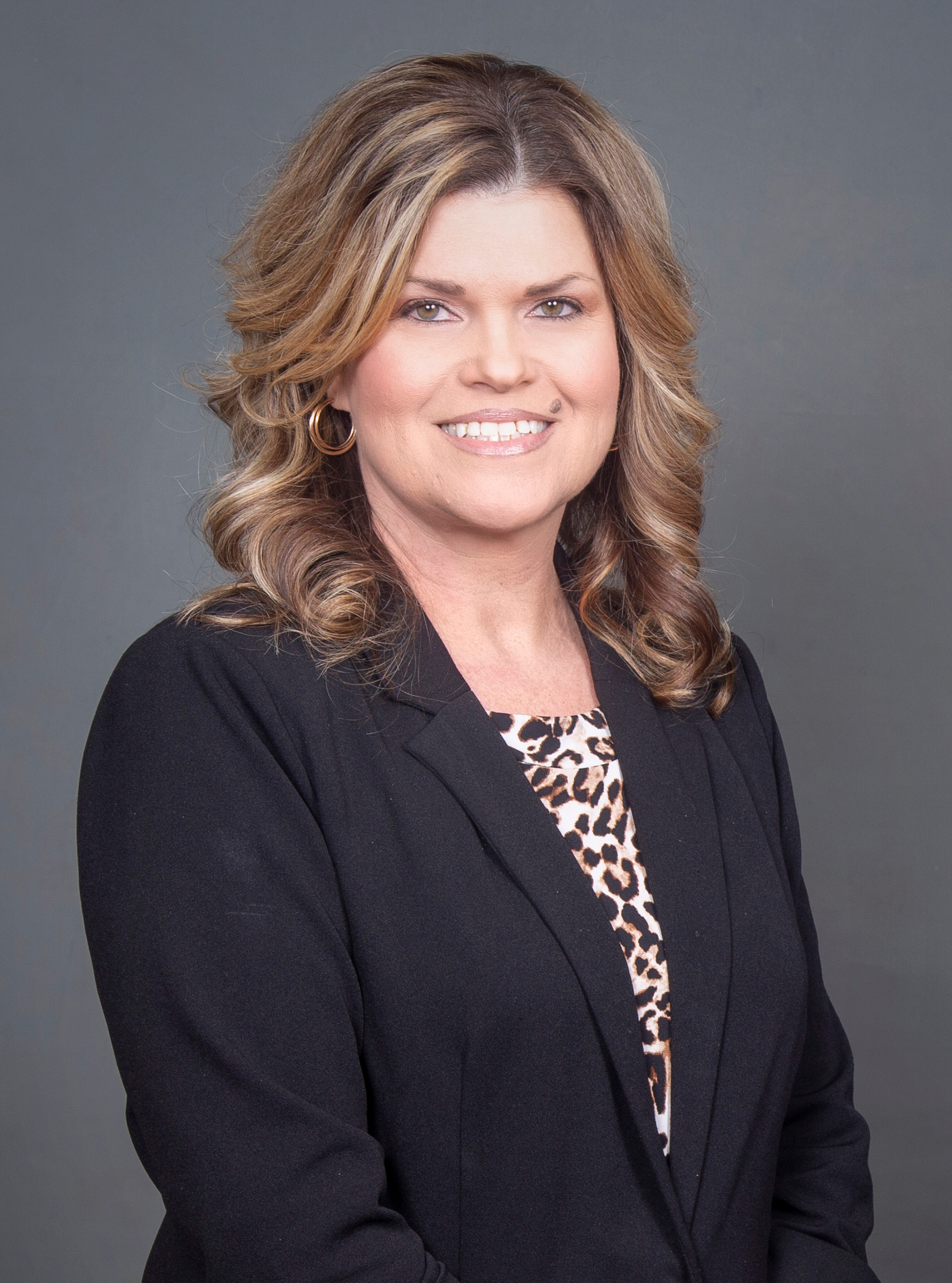 First Bank & Trust Co. Promotes Becky Sullivent

The Board of Directors at First Bank & Trust Co. is pleased to announce the promotion of Becky Sullivent to Vice President.

Becky has been in the financial industry, and with First Bank & Trust Co., for nineteen years. She started with the bank as a Teller, and six months later, employing her previous eleven years of call center experience, moved to our Call Center department. She has served as Call Center Supervisor over the last year and was recently promoted to Call Center Manager. She thrives on providing personal customer service that is known within the communities she serves. She and her husband of twenty-three years, Sam, currently reside in Marlow, OK, where they raised their two children Shiloh and Talon.
First Bank & Trust Co., headquartered in Duncan, Oklahoma, with assets over $827 million, offers 12 banking offices serving the cities of Duncan, Norman, Edmond/OKC, Ardmore, Healdton, Waurika, Stroud, Perkins, Wellston and the surrounding areas. First Bank & Trust Co. is a community bank with over $718 million in deposits, $673 million in loans and trust assets totaling over $586 million. Please visit www.fb247.com to see our complete list of services and 24/7 online banking.
Member FDIC/Equal Housing Lender