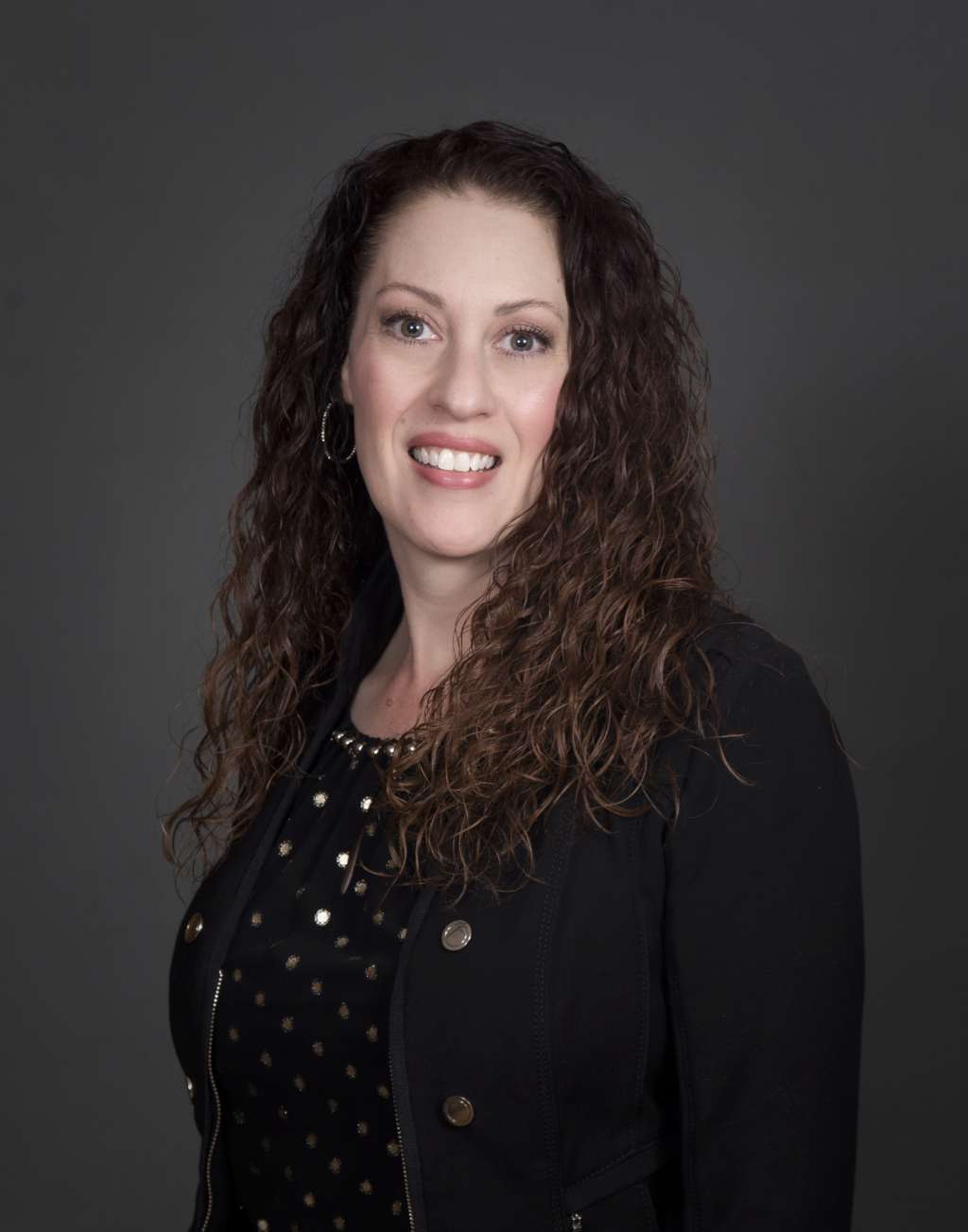 First Bank & Trust Co. Promotes April Welch
The Board of Directors at First Bank & Trust Co. is pleased to announce the promotion of April Welch to Vice President and Branch Manager.
April and her husband Patrick have been members of the Ardmore community for twenty-four years. She has been in the financial industry for 30 years and has held various positions within First Bank & Trust Co, starting as a Financial Service Representative, then moving to Fixed Rate Mortgage, Appraisals, Lending, and now a Branch Manager. April is proud to be involved in her community as she is an Ambassador with the Ardmore Chamber of Commerce, a Board Member for OARC Carter County, Inc, as well as other various local organizations and events.
"We are grateful for the contributions and dedication April has made to our organization. Her determination in making the financial dreams of her customers come true is essential in making First Bank & Trust Co. bank of choice in the Ardmore community," stated Brian Stedman, Southeast Market President.
When asked what she is most excited for with this promotion, April stated, "I truly enjoy getting to know people and helping customers with their financial goals, this promotion allows me the opportunity to continue doing what I enjoy and expand my role. I'm very blessed and honored to work for a company with such wonderful ownership and management."
First Bank & Trust Co., headquartered in Duncan, Oklahoma, with assets over $773 million, offers 12 banking offices serving the cities of Duncan, Norman, Edmond/OKC, Ardmore, Healdton, Waurika, Stroud, Perkins, Wellston and the surrounding areas. First Bank & Trust Co. is a community bank with over $665 million in deposits, $553 million in loans and trust assets totaling over $643 million. Please visit www.fb247.com to see our complete list of services and 24/7 online banking.
Member FDIC/Equal Housing Lender