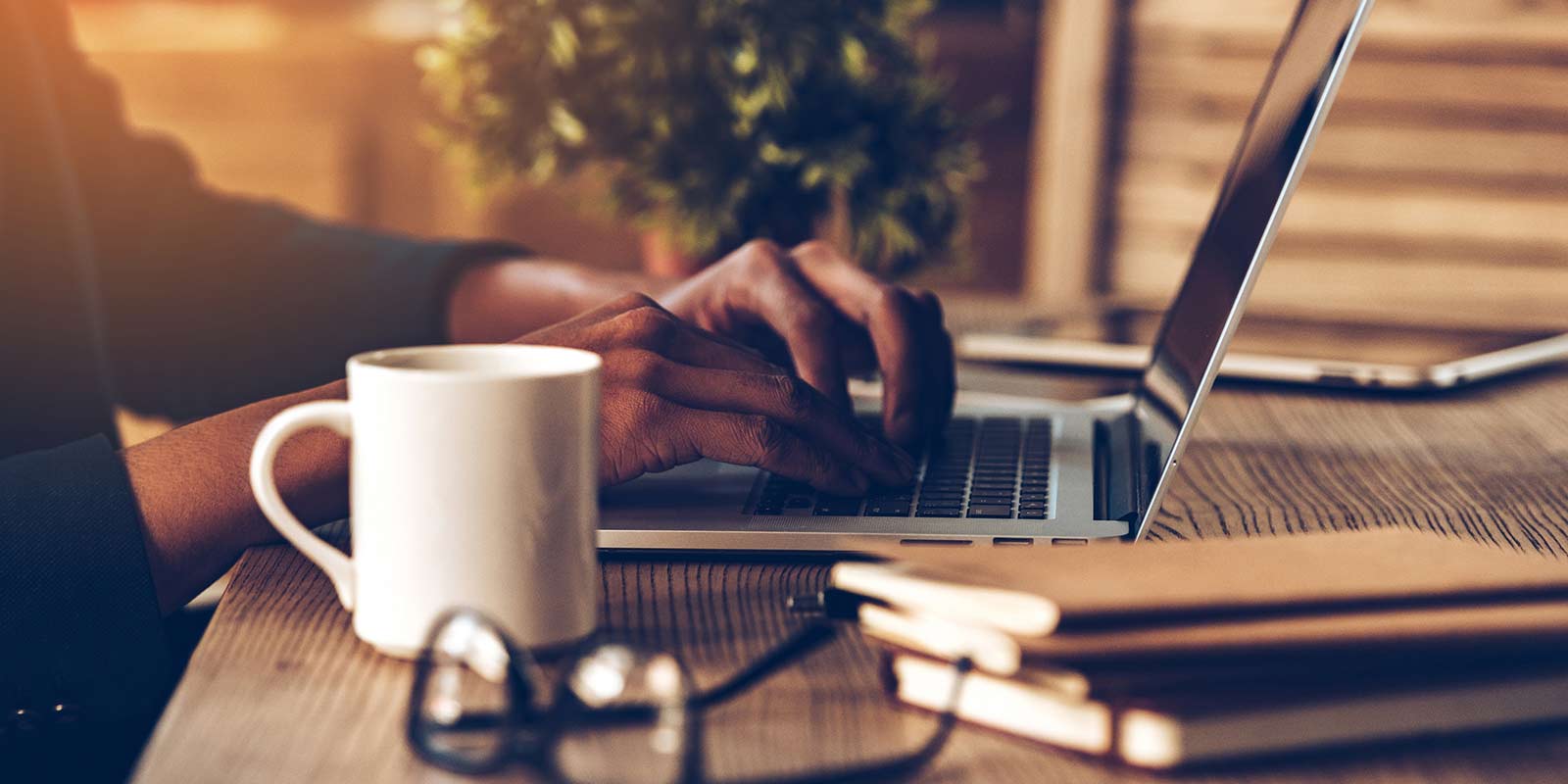 Helpful Ways to Grow Your Savings Account!
---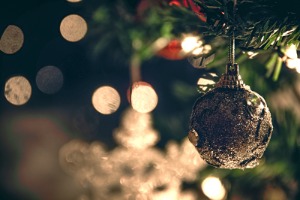 5 Tips to Help You Budget This Holiday Season

Does budgeting and shopping during the holiday stress you out? If so, don't worry! Here are 5 tips on how to budget for this year's shopping trip that will definitely save you money! 

1. Make a list, check it once, and then check it twice.  Knowing who you're shopping for in advance will keep you from overspending and getting sucked into shopping gimmicks! Make a list of everyone you are buying for along with what you'd like to get them and how much you want spend, then use it! Seeing how many gift you need will help you determine how much you can spend per paycheck.