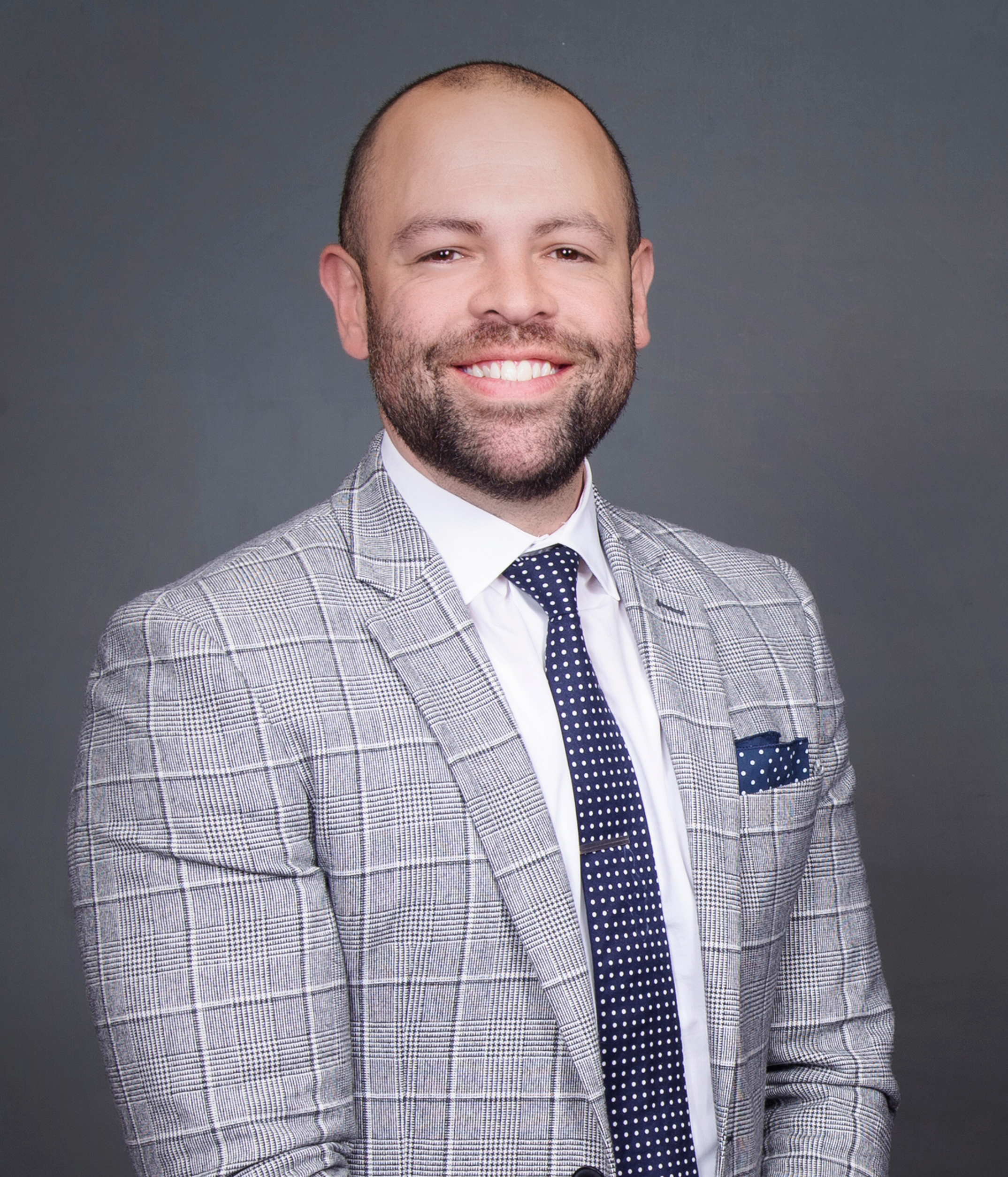 First Bank & Trust Co. Hires Chris Reed

The Board of Directors of First Bank & Trust Co. are pleased to announce the addition of Chris Reed to their staff as Vice President and Loan Officer. Chris joins us with eleven years of experience in the financial industry and is located at the Edmond/OKC Banking Center in Oklahoma City, OK.
Originally from Denver, Chris attended Oral Roberts University in Tulsa, OK where he earned a degree in Business Administration with a minor in Music. With seven years of experience as a commercial real estate broker, Chris has been fortunate to participate in just about every type of real estate transaction there is. One of his passions is creating a relationship with his customers where he can advise them on practical and realistic ways to advance their business and improve their financial structure. Chris also values community involvement. In 2012, as a member of the NW OKC Chamber of Commerce, he saw the need for a young professional's group. He is a founding member of what is now known as OKC Young Professionals, where he served as its first president. Chris lives in Edmond with his wife and two children.
"I am very excited to welcome Chris into our First Bank family. His financial knowledge, experience and desire to help his clients achieve their goals make him a great fit for our team." stated OKC North Metro Market President, Tim Deimund.
First Bank & Trust Co., headquartered in Duncan, Oklahoma, with assets over $827 million, offers 12 banking offices serving the cities of Duncan, Norman, Edmond/OKC, Ardmore, Healdton, Waurika, Stroud, Perkins, Wellston and the surrounding areas. First Bank & Trust Co. is a community bank with over $718 million in deposits, $673 million in loans and trust assets totaling over $586 million. Please visit www.fb247.com to see our complete list of services and 24/7 online banking.
Member FDIC/Equal Housing Lender